Nilmrots
Iron Miner
Join Date:

9/4/2011

Posts:

284

Minecraft:

Nilmrots

Member Details
This mod introduces craftable katars into Minecraft! Katars are dagger type of weapons that are pretty obscure to most of the audience, but they are amazing and deadly weapons in display. Those who have played Maple Story or Ragnarok Online know what we are talking about.
CRAFTING:
This can be made with any normal tool material.
All camouflage armor is crafted like normal armor.
INSTALATION:
• Install
Modloader
by
Risugami
.
• Delete Meta-INF.
• Install
Katar Mod
.
•
Enjoy!
DOWNLOAD

:
http://adf.ly/89v4O
Direct:
http://dl.dropbox.co.../Katars_0.6.zip
SCREENSHOTS: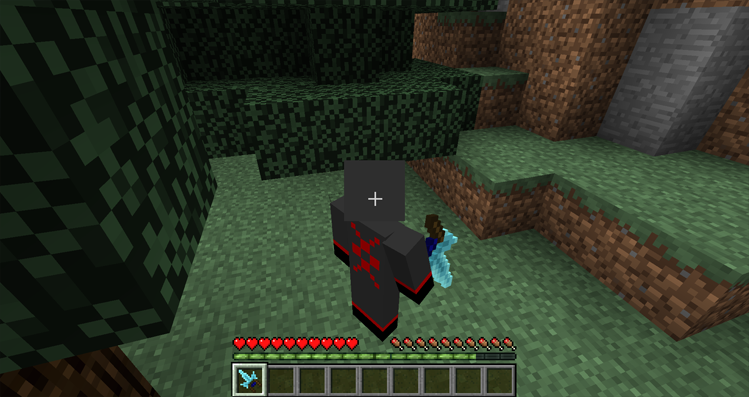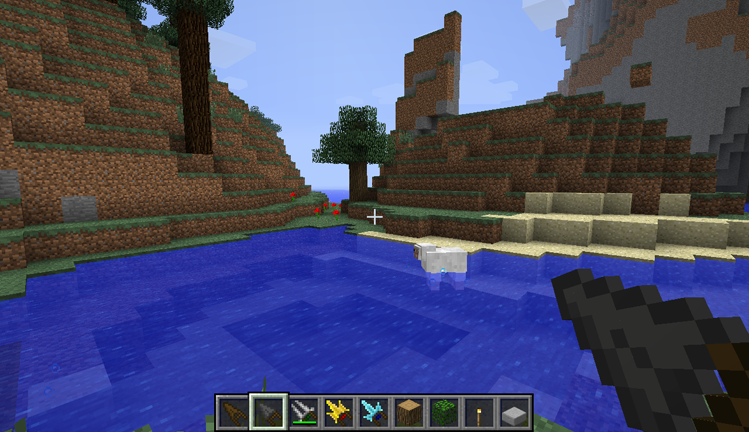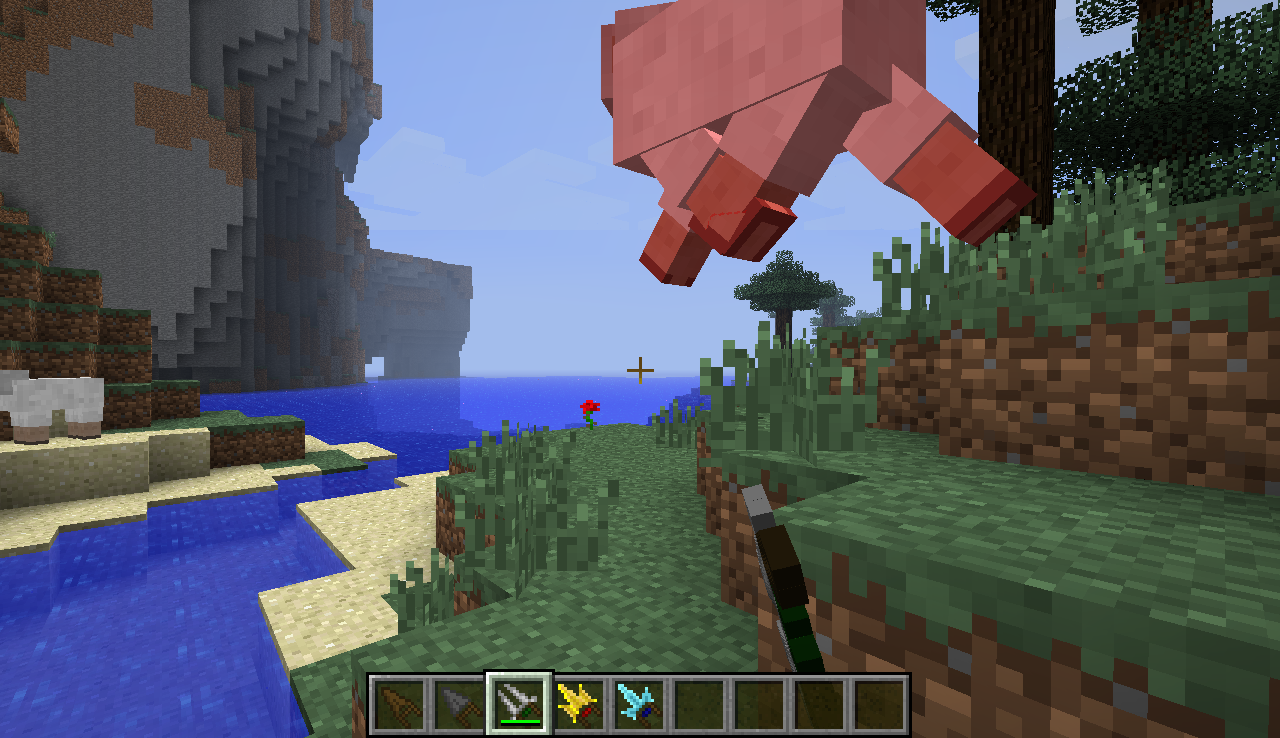 FAQ:
What is a Katar?
Just a cool and unknown melee weapon for most of the people. More info on that here:
http://en.wikipedia..../Katara_(dagger
)
If you have played games such as Ragnarok Online or the Assassin class in Diablo II, then you'll surely know what I'm talking about.
Why would I want that? I can just use a dagger or a sword.
For no particular reason really, they are stylish and cool looking and the idea around a katar sounds incredibly deadly. Other than that, it's just a complementary weapon for your minecraft daily life.
Katars suck! GTFO NOOB.
Please leave this topic.
Videos:
Banner:
[url=http://www.minecraftforum.net/topic/836744-100katar-mod-v03/][img]http://mag.racked.eu/cimage/8518vwq/Achievement++get%21/Get+the+Katar+Mod%21/mca.png[/img][/url]
CHANGELOG:

v0.1 Initial Release.
v0.2 Changed durability to half of normal instead of 20 less.
v0.3 Fixed some misspellings.
v0.4 I don't remember...
v0.5 Changed crafting and added blowguns and darts.
v0.6 Added camouflage armor

Custom Textures:
AngryBirds2011's Textures
Drop in zip file after download.
TO-DO:
Finish stealth armor
Add power katars
Allow enchanting
Squash bugs
Copyright:
TERMS AND CONDITIONS
0. USED TERMS
MOD - modification, plugin, a piece of software that interfaces with the Minecraft client to extend, add, change or remove original capabilities.
MOJANG - Mojang AB
OWNER - Nilmrots, original author of the MOD. Under the copyright terms accepted when purchasing Minecraft (http://www.minecraft.net/copyright.jsp) the OWNER has full rights over their MOD despite use of MOJANG code.
USER - End user of the mod, person installing the mod.

1. LIABILITY
THIS MOD IS PROVIDED 'AS IS' WITH NO WARRANTIES, IMPLIED OR OTHERWISE. THE OWNER OF THIS MOD TAKES NO RESPONSIBILITY FOR ANY DAMAGES INCURRED FROM THE USE OF THIS MOD. THIS MOD ALTERS FUNDAMENTAL PARTS OF THE MINECRAFT GAME, PARTS OF MINECRAFT MAY NOT WORK WITH THIS MOD INSTALLED. ALL DAMAGES CAUSED FROM THE USE OR MISUSE OF THIS MOD FALL ON THE USER.

2. USE
Use of this MOD to be installed, manually or automatically, is given to the USER without restriction.

3. REDISTRIBUTION
This MOD may only be distributed where uploaded, mirrored, or otherwise linked to by the OWNER solely. All mirrors of this mod must have advance written permission from the OWNER. ANY attempts to make money off of this MOD (selling, selling modified versions, adfly, sharecash, etc.) are STRICTLY FORBIDDEN, and the OWNER may claim damages or take other action to rectify the situation.