renkha
Curse Premium
The Meaning of Life, the Universe, and Everything.
Join Date:

1/9/2016

Posts:

157

Minecraft:

renkha

Member Details
The map is to be played on 16w03a or higher (1.9).
If playing in multiplayer, please try to stay together at all times. Some features may work incorrectly.
Map will be updated constantly; check thread for updates
Screenshots: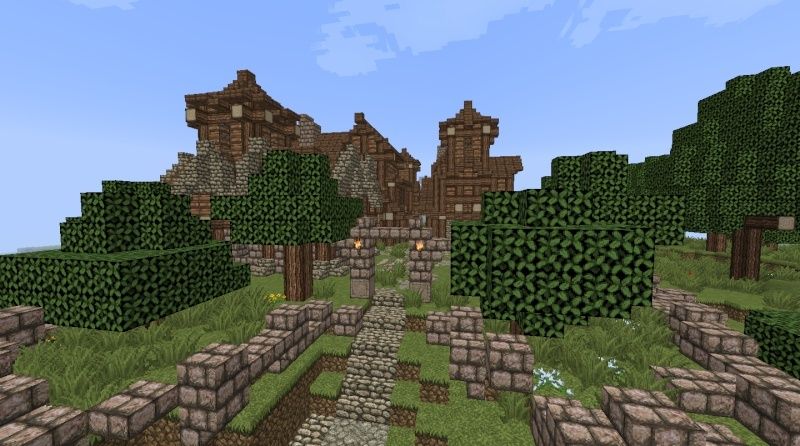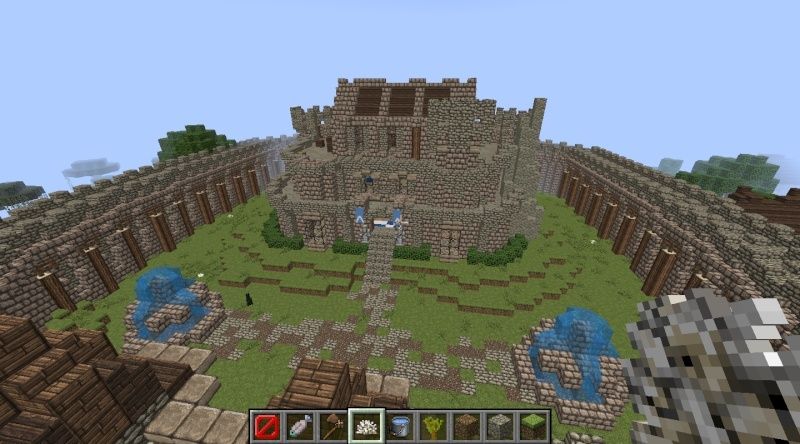 World Map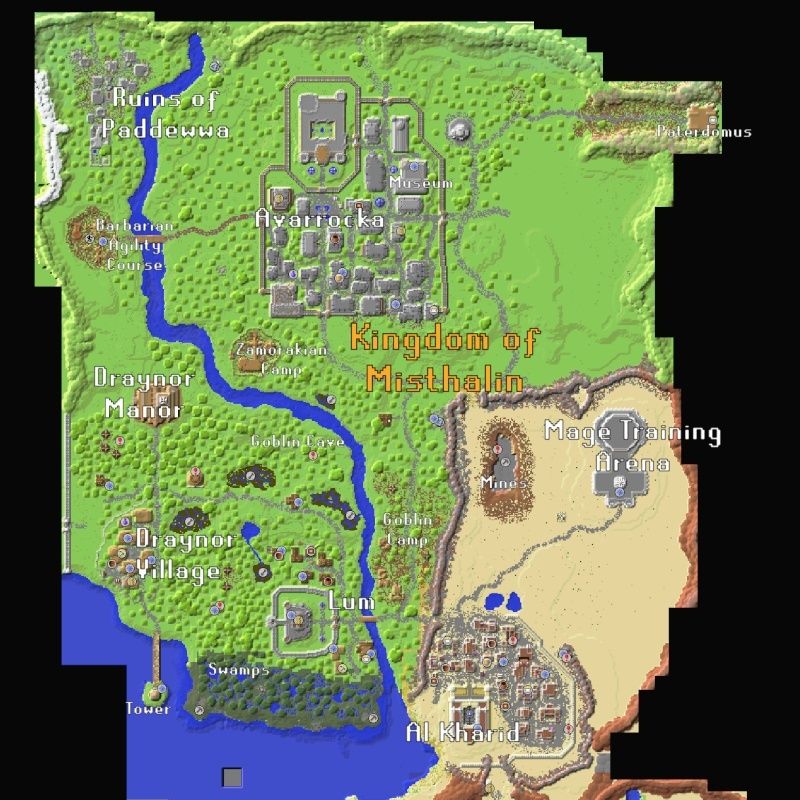 The Fourth Age is an adventure map based on the MMORPG RuneScape, set around 1000 to 2000 years behind the present. The map explores the world prior to modern 5th Age, as well as the aftermath of the God Wars of the previous age. Features of the map include:
Lore and history based on RuneScape lore

A massive map of multiple environments

Custom built RuneScape cities:

Lum (Lumbridge)

Al Kharid

Draynor Village and Manor

Avarrocka (Varrock)

Ruins of Paddewwa (Edgeville)

Temple of Paterdomus

Bandit and Bedabin Camp

Pollivneach

Nardah
Several NPCs with interactive dialogue

Hundreds of unique bosses and monsters to combat

Customized equipment (weapons, armor, potions, food, etc) based on RuneScape

20+ quests, from beginner, basic quests to long, master level quests

Custom music and sound adding to the atmosphere

RuneScape based skills; includes Vanilla skills of:

Fishing

Cooking

Smelting

Crafting

Combat
In addition to custom skills of:

Farming

Mining

Prayer

Summoning

Thieving

Magic

Agility

Runecrafting (WIP)

Construction (WIP)

Dungeoneering (WIP)
Download:
Download Link:
http://www.mediafire.com/download/56om2fb496rob6e/Gielinor_the_4th_Age_BETA_0.8.1_(by_Team_Nemesis).zip
Current Map Version: Beta 0.8.1
Minecraft Version: 1.9
Includes a custom resource pack within, no manual installation required.
Please credit the creators (Renkha, 6uthix) and post a link to this thread if sharing the map on another place.
Update Log:
Beta 0.3

Beta 0.6 - bugs, quest changes, and avarrocka

Beta 0.8 - quest changes, bug fixes, addition of Kharidian Desert
Important Information:
Read all the signs at the beginning of the map.

Make sure to be playing this map on 1.9 version, recommended 15w47c or higher.

Turn on music and sound for full experience.

Make sure the custom resource pack is loaded.

If playing with 2+ players, please try to stay together, don't separate and do multiple quests at the same time.
Tips:
Make sure to use your skills (Farming, cooking, etc to gather supplies.)

Potions can be very useful during combat.

Try not to finish experienced or master level quests until you are ready (iron equipment or better recommended)
Texture Pack credit: John Smith Legacy (slightly modified)
More Screenshots: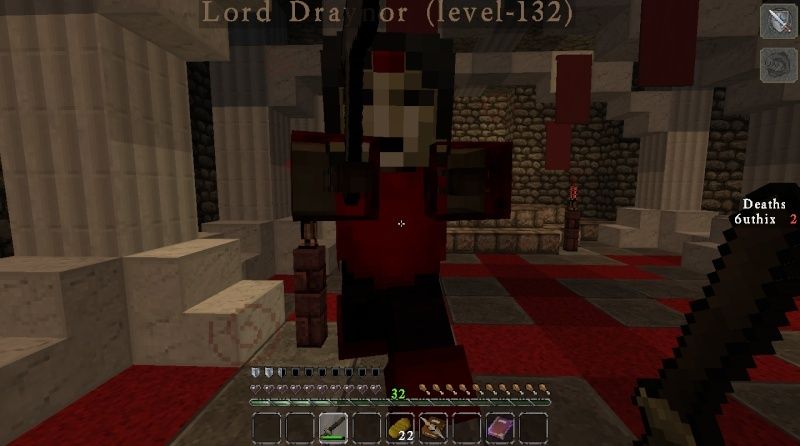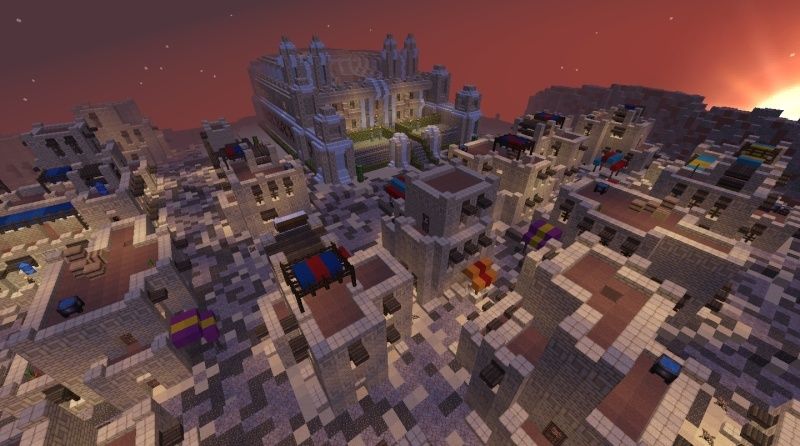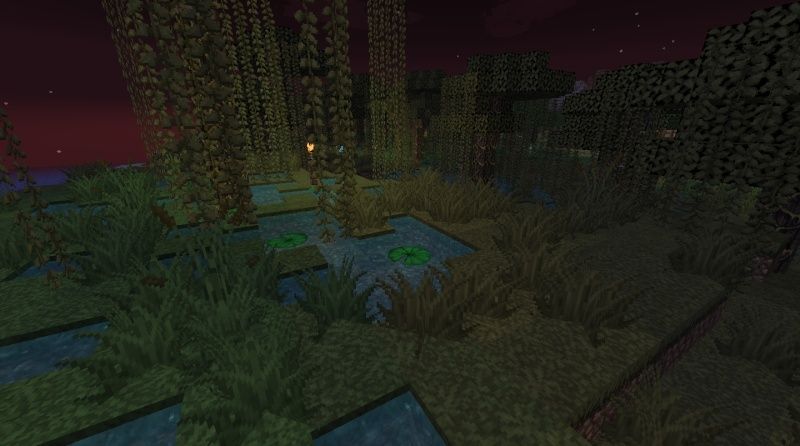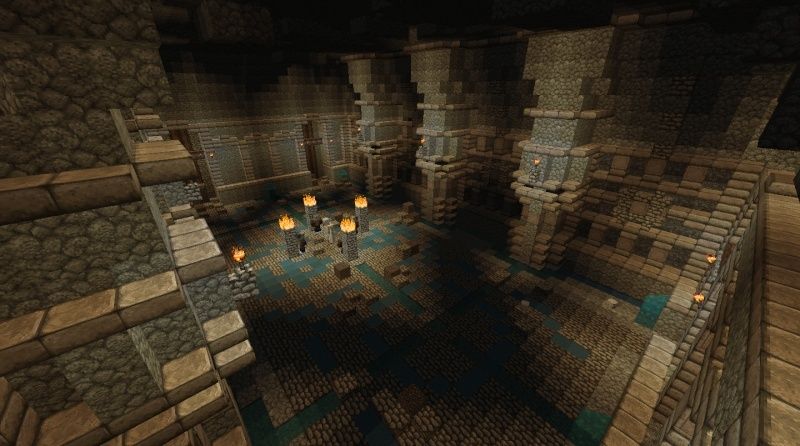 Last edited by
renkha
: Feb 29, 2016