garythefruitcakee
Join Date:

9/27/2020

Posts:

1

Member Details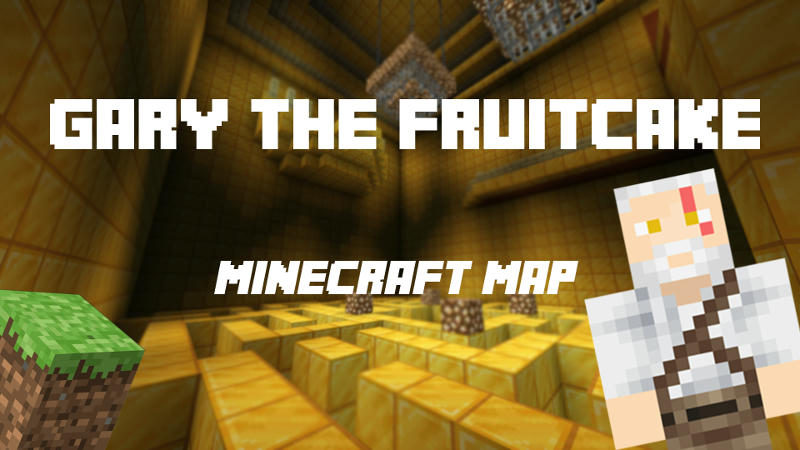 Whats poppin my dudes, I got a new map for u. To be honest I just got way to high for several days straight and started fu***** around with command blocks and building random sh**.
After hours invested I decided to connect this sh** together and make it a map to share with you guys.
I guess you could call it a jump and run puzzle map.

It should take you about 30 mins to finish this map, depending on how fast you solve the puzzles and it should be possible to play this map in multiplayer, but it could be buggy so try to stay close to each other.

If you plan to make a youtube video of this map, make sure to put the name in the title, I would love to see some of you fail =)
PS: If you´re stuck in the fire just /kill yourself.
I´m gonna continue getting high now, have fun, stay positive and skkrr skrrr!