nathanisme
Void Walker
Join Date:

9/5/2011

Posts:

1,548

Minecraft:

Nathanisme

Member Details
crazy ville
creators of the map:
-
nathanisme
-
D3M1ts
the map is made for 2 players! you can't unlock all rooms with only 1 player
:Flint and Steel: if someone makes a video about this on youtube please let us know with a comment on this topic maybe with a link if u can. :Flint and Steel:
youtube channel:
click here
about the map:
the map is basicly all kind of rooms with a puzzle in each room that needs to be done before you can go to the next room.
i putted a lot of work in this map, i made it with a lot of redstone so alot of frustation too! i hope you guys like it!
updates:
V 1.0 - release of the map
V 1.1 - checkpoint room (door fixed)
V 1.2 - house room (switched the button with a lever)
V 1.3 - added more rooms!
V 1.4 - added more rooms!
v 1.5 - finished the map!
V 1.6 - fixed the spawn!
V 1.7 - fixed the maze room!
V 1.8 - corrected my spelling on the signs![/center]
[center]V 3.0 - uploaded the map
video's:
review:
the_reviewer2
said :
Review:
This map is awesome. All the challenges were fun, challenging. I got to say that you are an expert in redstone. Great work, i enjoyed playing this map, amazing building and redstone work.

Score:
Creativity: 9/10.
Redstone Work: 10/10.
Entertainment: 10/10.
Map Look: 9/10.
Final Score: 10/10
pictures:
one of the rooms :
again one of the rooms :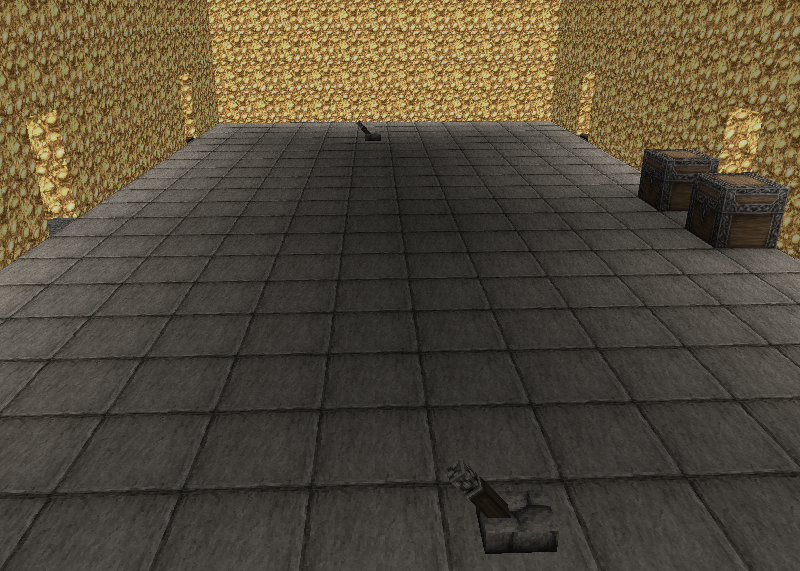 redstone work :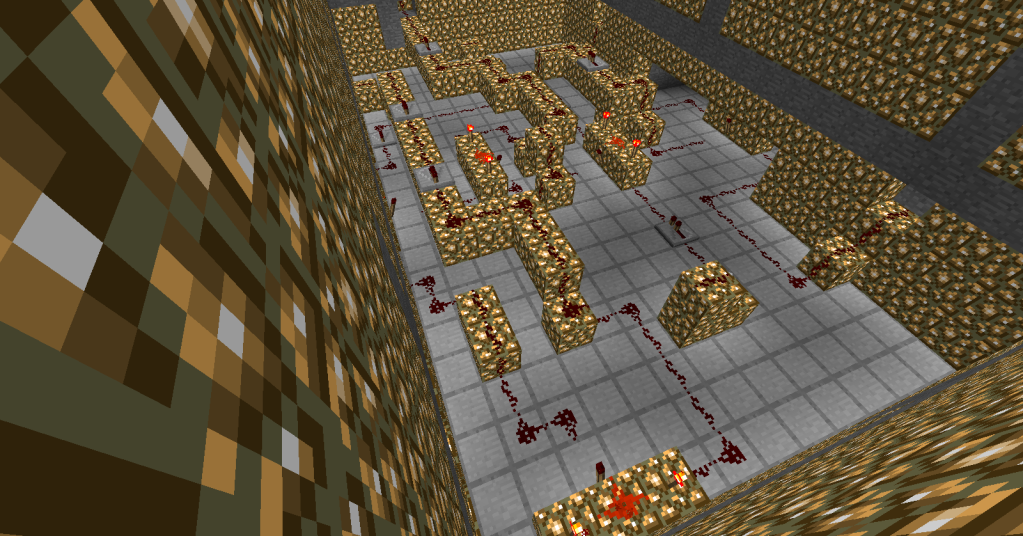 normal mode:
to download the full map click here -RAR-
to download the full map click here -ZIP-
---------------------------------------
please press on the green + at the bottom right of this topic to get this higher rated
please leave feedback to keep the topic alive!