rsmalec
Curse Premium
Portal Expert
Join Date:

2/9/2011

Posts:

5,395

Member Details
_________________________________
@}-,-- Curiouser and Curiouser @}-,--
_________________________________
This map was originally created in April 2010. It has now been updated for Minecraft 1.8, to utilize a custom resource pack for audio narration!
SINGLE PLAYER:
The custom resource pack is embedded in the world save and will automatically be utilized when you launch the map. No need to install anything separtely!
MULTIPLAYER:
All players will need to take the resources.zip file from inside this archive and install separately.
A custom adventure map for Minecraft by rsmalec,
http://www.youtube.com/rsmalec
If I had a world of my own, everything would be nonsense. Nothing would be what it is, because everything would be what it isn't. And contrary wise, what is, it wouldn't be. And what it wouldn't be, it would. You see?
_________________________________
@}-,-- UNIQUE FEATURES @}-,--
_________________________________
* A new twist on a familiar theme
* Includes over 7 minutes of
recorded narration
at 'checkpoints'!
* Carefully sequenced loot progression
* Challenge: Can you find all of the characters, hidden in chests?
* 3 custom skins included!
* Heart-pounding action (if you want story, I recommend play through on 'peaceful'. Even 'easy' can be difficult)
_________________________________
@}-,-- GAMEPLAY RULES @}-,--
_________________________________
1. DO NOT mine or break any blocks, with a few exceptions. YOU CAN break: Glass, Mob Spawners, and Torches. You can break any block that you place (including levers).
2. If you do acquire blocks, YOU CAN use them as barricades/shelters, but DO NOT use them as stairs or bridges.
3. YOU CAN dump water buckets, but DO NOT use lava buckets.
4. DO NOT use crafting tables, with a few exceptions. YOU CAN craft anything that fits in the 2x2 inventory area (e.g. torches). YOU CAN use a crafting table only to create a bow or arrows.
5. DO NOT step on the Mome Raths!
Download from Curse!
Be sure to read the "WONDERLAND README.PDF" included in the .zip archive.
PLEASE reply here with feedback and include this link
http://www.minecraft...t/topic/242991-
in any youtube videos.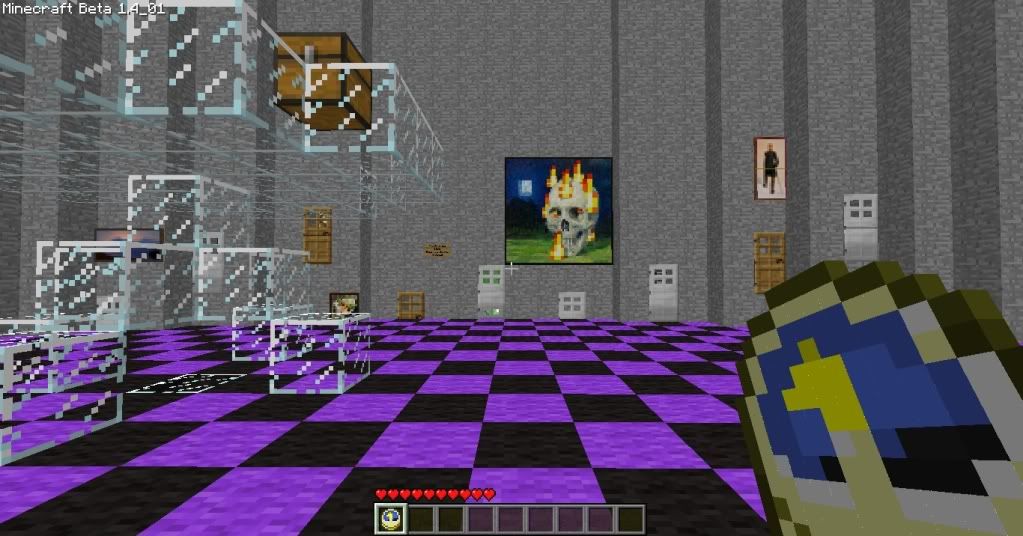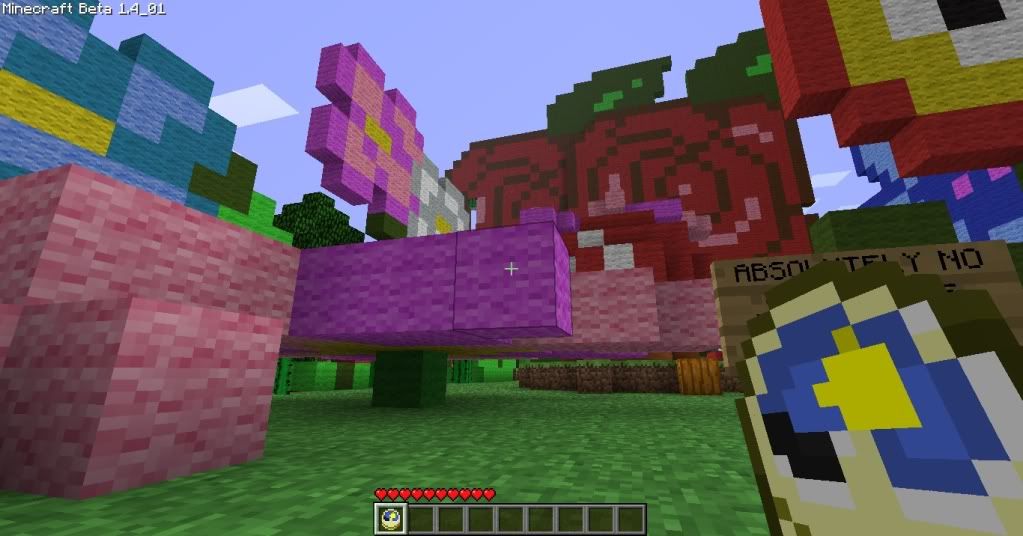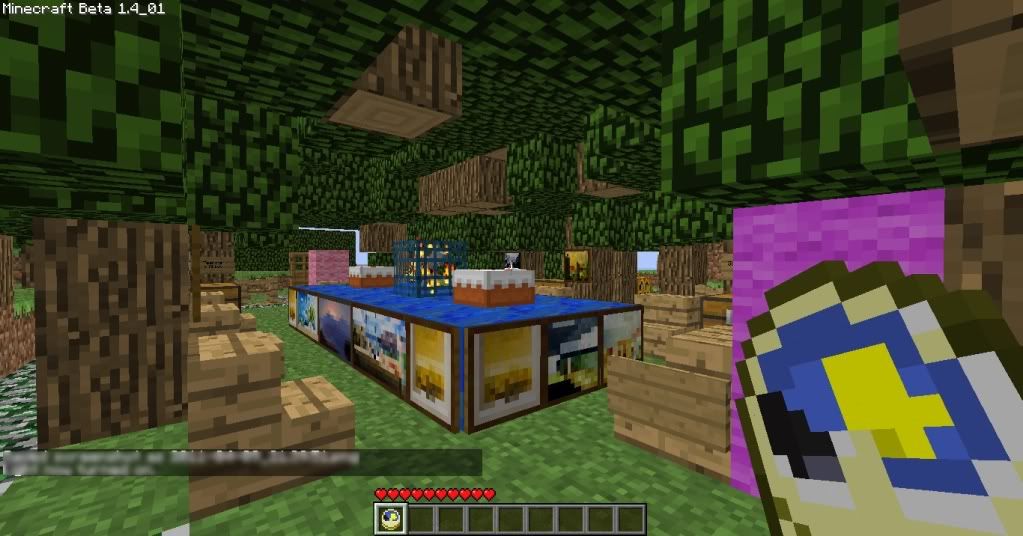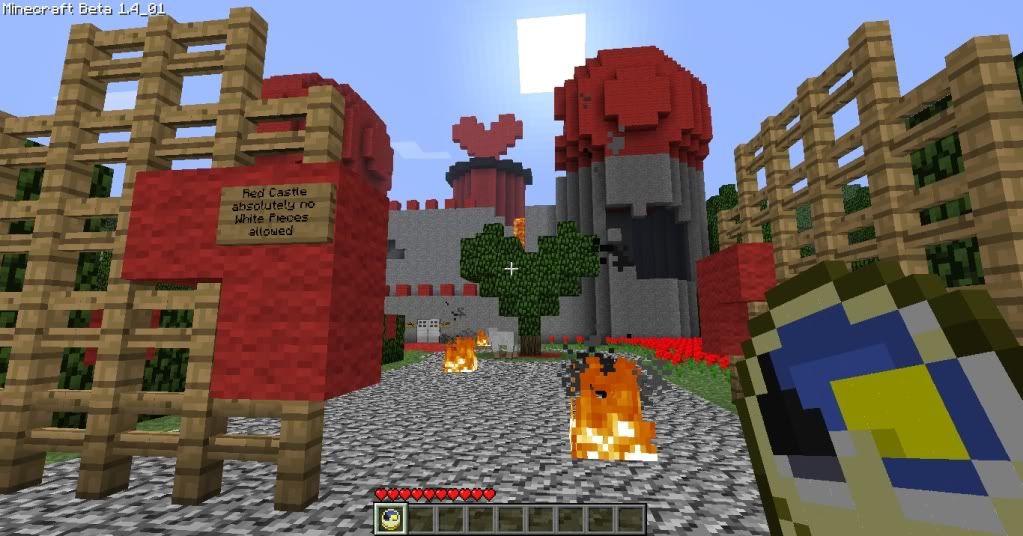 This map is released under Creative Commons license: Attribution CC BY
http://creativecommo...icenses/by/3.0/
-= If you enjoy my maps, tips, and ratings (click image in my signature); please consider donating so that I can keep improving. Donators will get advance copies of ALL my future maps, skins, texture packs, and mods.=-
Last edited by
rsmalec
: Nov 7, 2014