firefly157
Iron Miner
Join Date:

6/28/2011

Posts:

314

Minecraft:

firecena97

Member Details
Another idea, BUDDIES! instead of using a mod you could get the BUDDY NPC option in the world options menu while creating a new world and a good use for the chat log.
CHAT BAR COMMANDS:
/-Buddy's name- digdown -number of blocks- EX: nathan digdown 10
/-buddy's name- getitem -item name- -number of item- EX: nathan getitem wood 20
/-buddy's name- killmob -mobs ID- EX: nathan killmob creeper
/-buddy's name- buildup -number of blocks- using -block name- EX: nathan buildup 5 using wooden planks
if you have any other commands please suggest them and here's the buddy NPC skin I made it's basically a steve replica.
http://www.minershoes.com/skin/view/i4e7278c13042263107607425693114311733161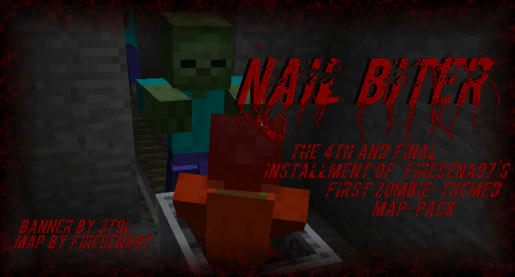 My link