leetgamer
Stone Miner
Location:

Texas

Join Date:

11/10/2010

Posts:

81

Minecraft:

leetgamer

Member Details
So first of all, we're kind of a new server, but growing very fast. We have an outstanding community of
friendly, kind people and everyone is welcome .. well except griefers of course. -CourtneyOnFire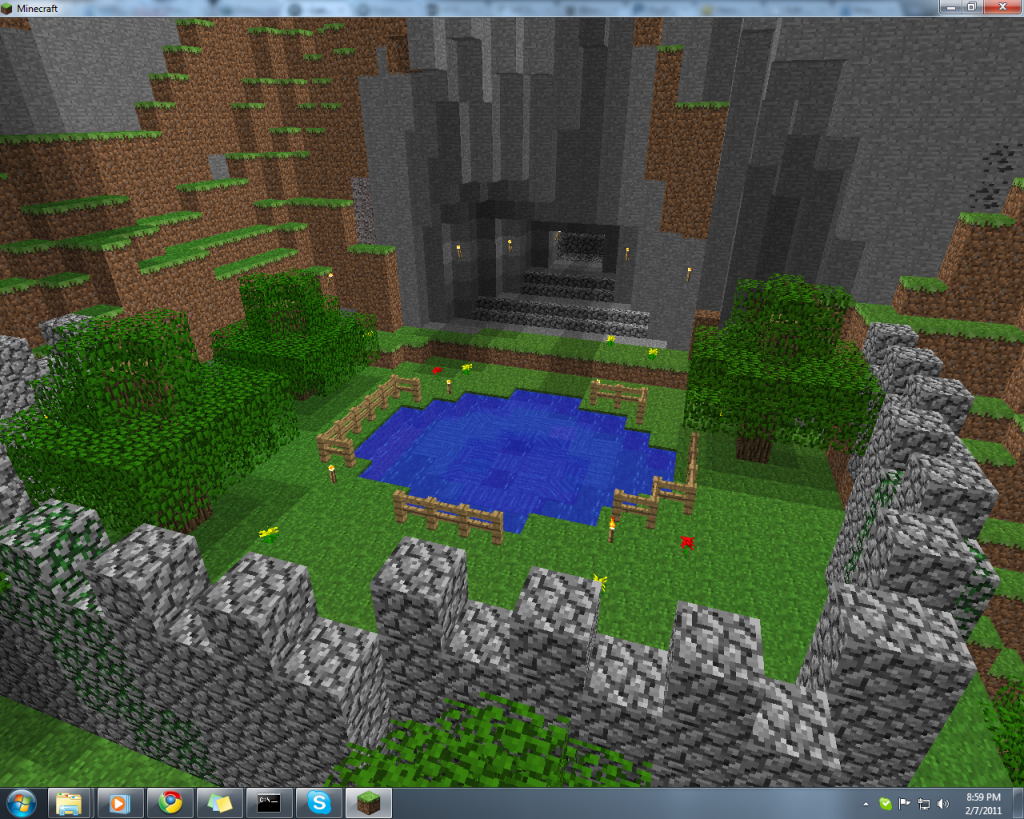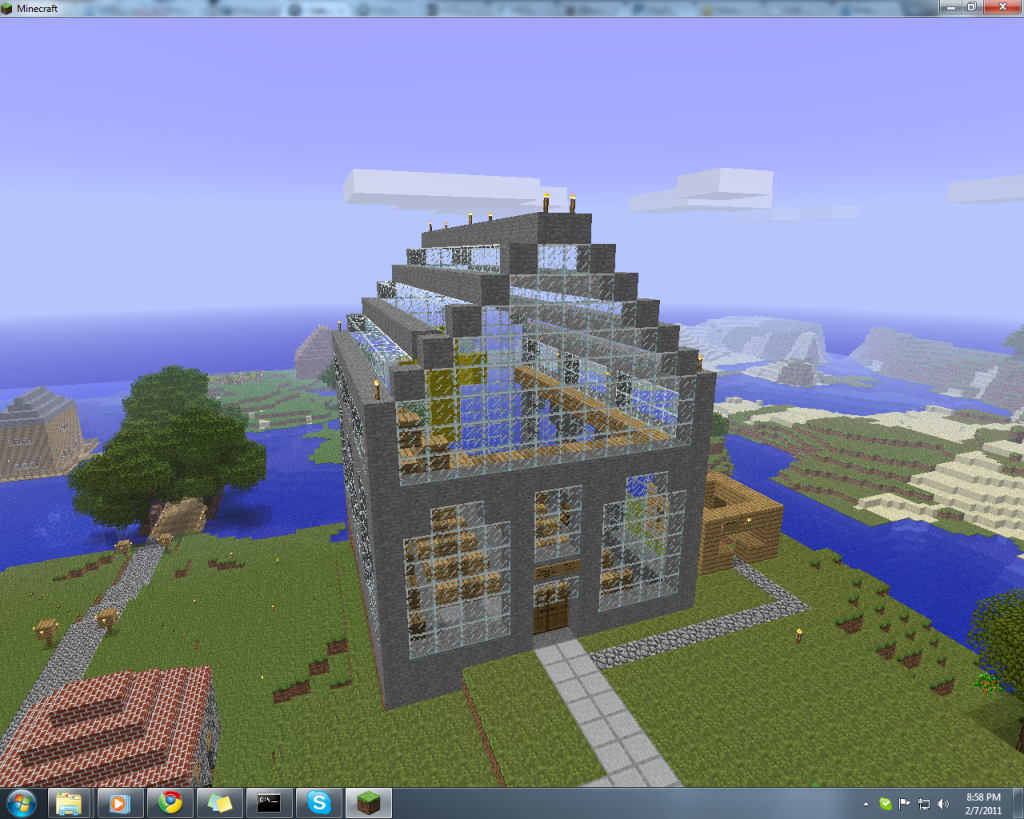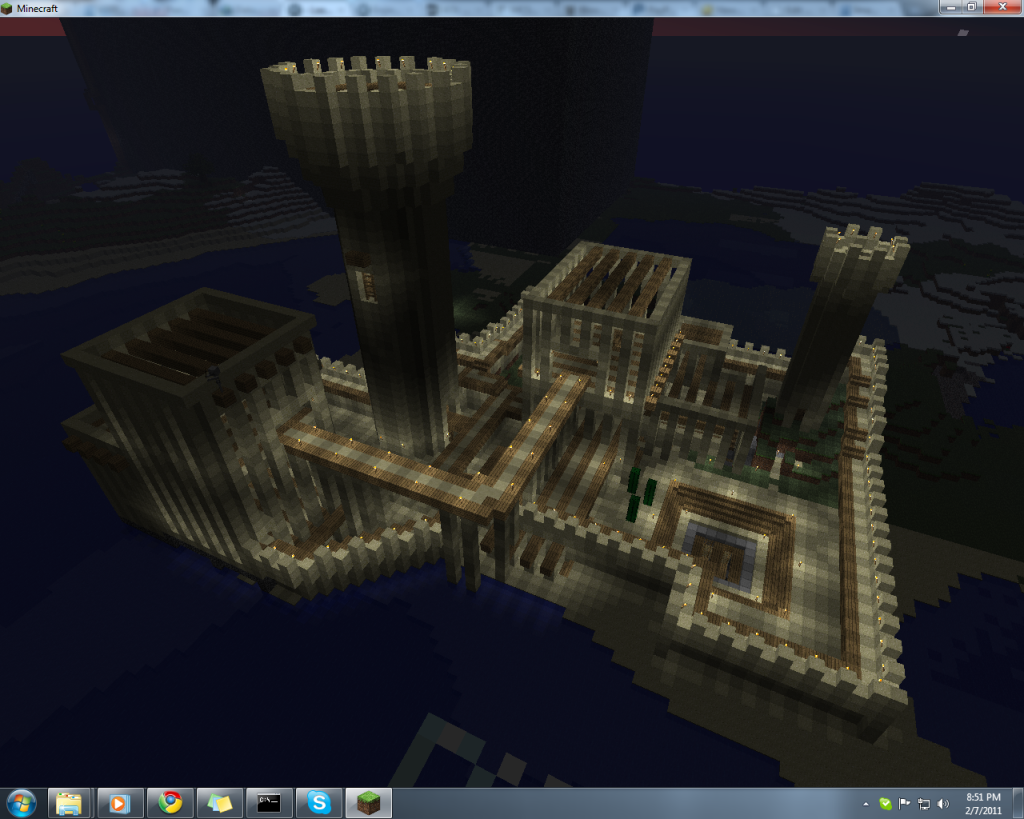 Leet-Craft Official Site!
Guest Area:
The server is not whitelisted, however you do have to be promoted to build. There is a guest area for any Guests who wish to earn the right to build. In there you need to either collect resources and/or build something unique. A Mod or Admin will check it out and promote you.
Plugins:
ALOT, I'm not keeping this list up to date anymore. Just ask an admin if you are curious!

Donator:
MUST BE AT LEAST TRUSTED RANK PRIOR TO DONATION
$10 or more
A MagicCarpet to fly on! (Also can be earned with vip status.) (coming soon)
Quickport; teleport to your cross-hair with one click! (coming soon)
Godmode.
Custom tags!
Fabulous chat! (lol)
More to come...
Donator Status lasts for life. (Subject to change, though highly unlikely.)
Note: donator status does not put you above the law. You can still be banned so play nicely with your new toys. :biggrin.gif:

Server Specs:
Processor: Intel Core i7 CPU 3.07GHz
Memory(RAM): 18GB

People to be aware of
Admins: leetgamer, CourtneyOnFire, Twilkey
Hadmins: Saybainao
Mods: EagleOfLegend, Razgriz_, KitsuneNoKumori, gamerxr72, Yogro
Server: mc.leet-craft.com:25565