Euthyphro
Curse Premium
Forum/Wiki Sponsor
Location:

Canada

Join Date:

10/2/2010

Posts:

220

Member Details
Least amount of grief, AoM is now over 5 months old and still growing!
Main Server: Latest version of craftbukkit - PVE, mobs, Health, minecart mania, _ more
The Medieval/Fantasy/Lore/Historic/Epic Build/RP Server
Register at http://ageofmining.com!
We have an epic group of players, dedicated to Medieval/Fantasy building and RP. Take a look at some of our world below, you won't be disappointed!
Video Previews of Server:
What makes Age of Mining so Special?
Age of Mining is run by two dedicated admins that are willing to put the time and effort to build a great community. We have tons of minecraft experience as well as years of experience running dedicated private servers. Our first admin, (me), is an experienced web developer and will always be creating cool web features that will integrate minecraft into our website and forum. Our other admin is a seasoned linux admin with years of experience under his belt to modify and streamline our dedicated servers. We will work together to frequently bring you new mods and updates. We will also listen to the community to ensure that AoM is moving in the direction the players want.
Roleplaying anyone?
Age of Mining has dozens of cities, towns, kingdoms, castles, caverns, caves, huts, and mines with very diverse and creative RP stories to play by. We have players writing short stories, chronicles, and even chapters of books on our forum to play by in-game. Therefore, if forgetting about RL and immersing yourself in fantasy and medieval lore is your thing, then Age of Mining is for you.
A bit about Lesanthe:
It is a beautiful combination of flats, hills, water, trees, snow and icelands, castles, kingdoms, towns, forts, medieval cities, and more. There is something for everybody.
Why our servers are so speedy:
- Our server comes equipped with the latest version of Java which runs almost 50% faster than previous versions. What does that mean to you? Minecraft server is created in Java, thus it will be able to compile classes much much faster!
- We are equipped with 8GB of RAM, much of which has been allocated to purely run Java. Again, taking away the lag!
- We're connected to the internet with a 100Mbps dedicated connection, within a world class data centre that includes redundant power back ups as well as data backups.
- Our dedicated server runs a 3.06GHZ Bloomfield 8MB LGA1366 4.8GT/S CPU. That's 8 cores of processing power all purely running minecraft!
- We aren't just another VPS minecraft server, we actually run a truly dedicated server. We don't even run our web site on our minecraft server because that would drain resources! Our server is 100% minecraft dedicated and we have other servers for web hosting.
- Back ups are performed every 10 minutes, with off site backups running every 30 minutes.
Grief checks
We are constantly on guard for griefers and perform inventory checks as well look outs for vandalism and theft broadcasts. We have our own custom made scripts that allow us to search for griefers, thus allowing us to pin point who, where, and when a player has done harm.
We also offer:
- Age of Mining now offers protection of user chests! Now you can securely and safely store your items without worrying about theft with Chest Locks! Yes, that means chests are unbreakable by other players!
- New YouTube channel:
http://www.youtube.com/user/ageofmining?feature=mhum
What are people saying about us?
Quote from

I'm loving the server!

Started my own city out in the north west and loving every minute of it!

Thanks Chris and Giga for the work you guys have put into this.
Quote from

I'm an aussie gamer who recently found some space on the bandwagon for Minecraft. Your world and the theme looks great!
Quote from

I applied, hope I get in.

EDIT: Got in! Server looks great. :biggrin.gif:
Quote from

This place is right up my alley. Great atmosphere.
Quote from

I love this server. Very nice community. No lag !
Screen Shots: Click for Larger Image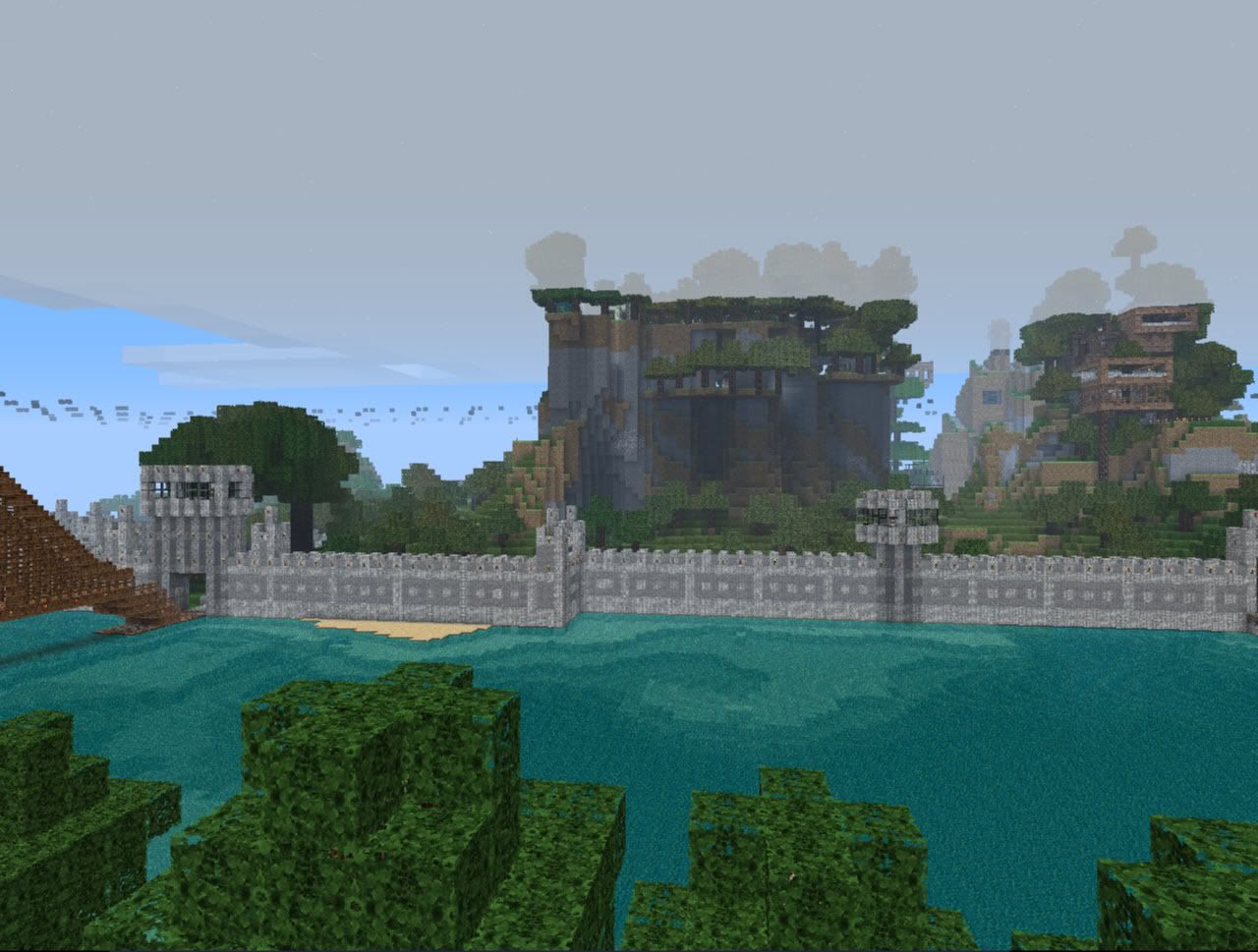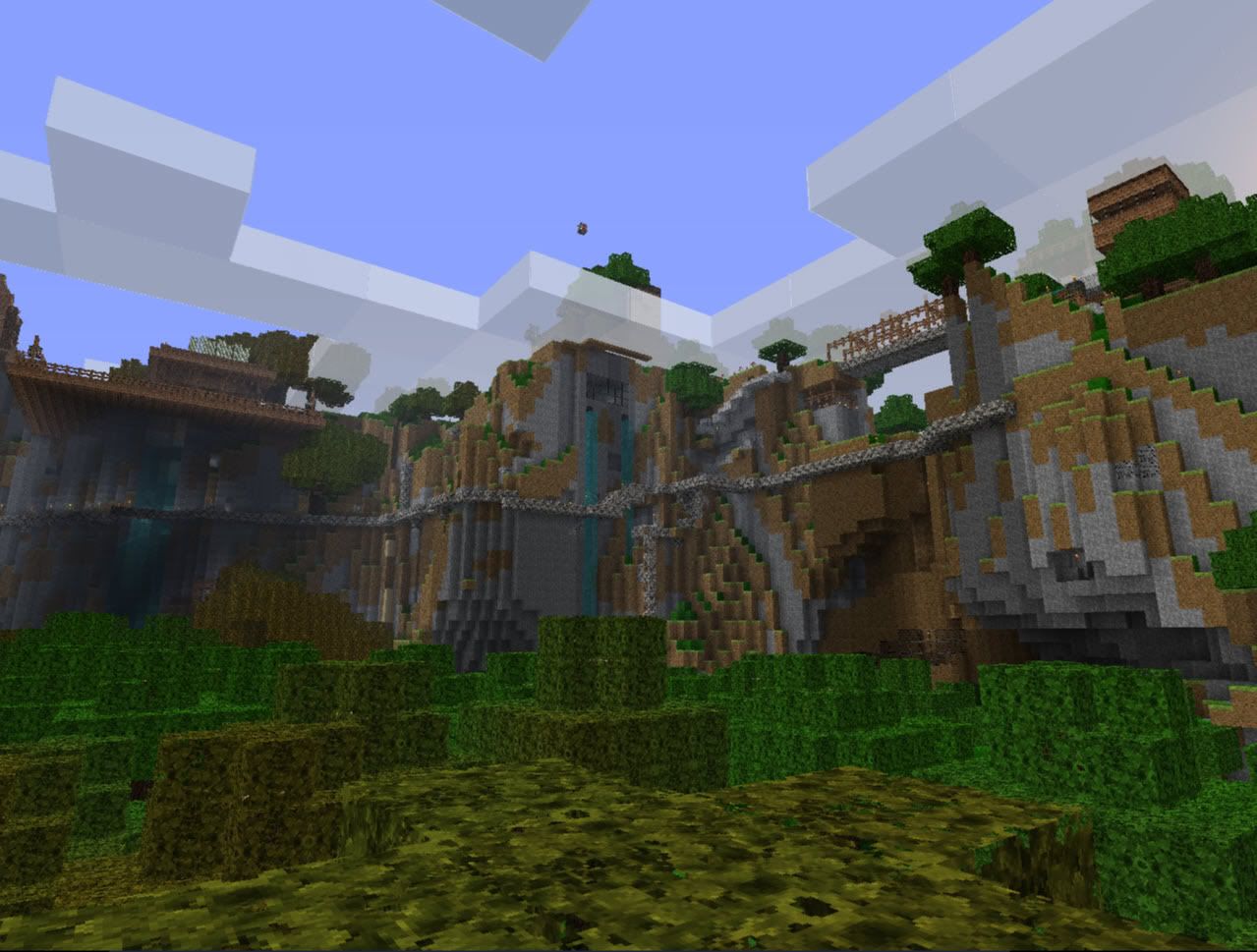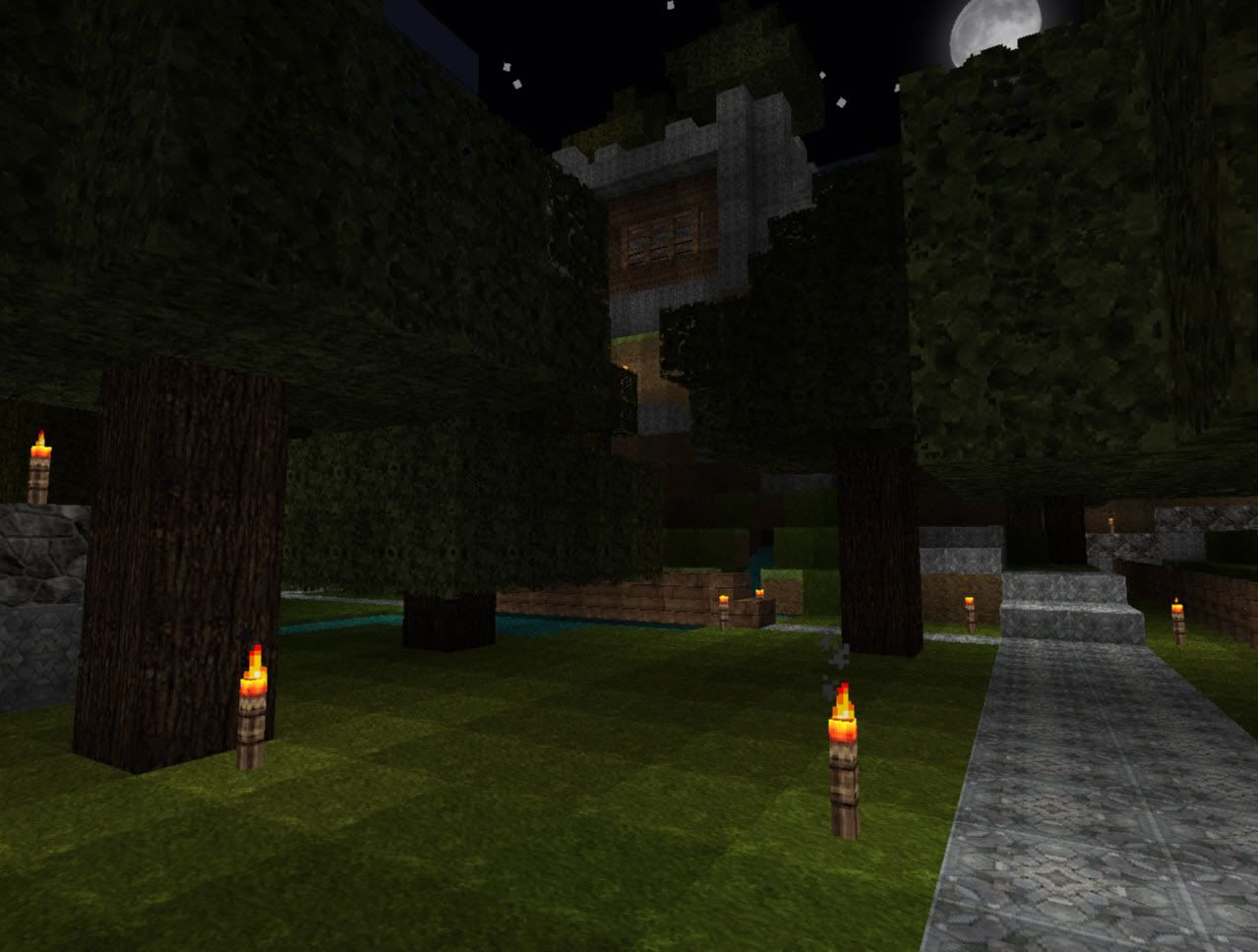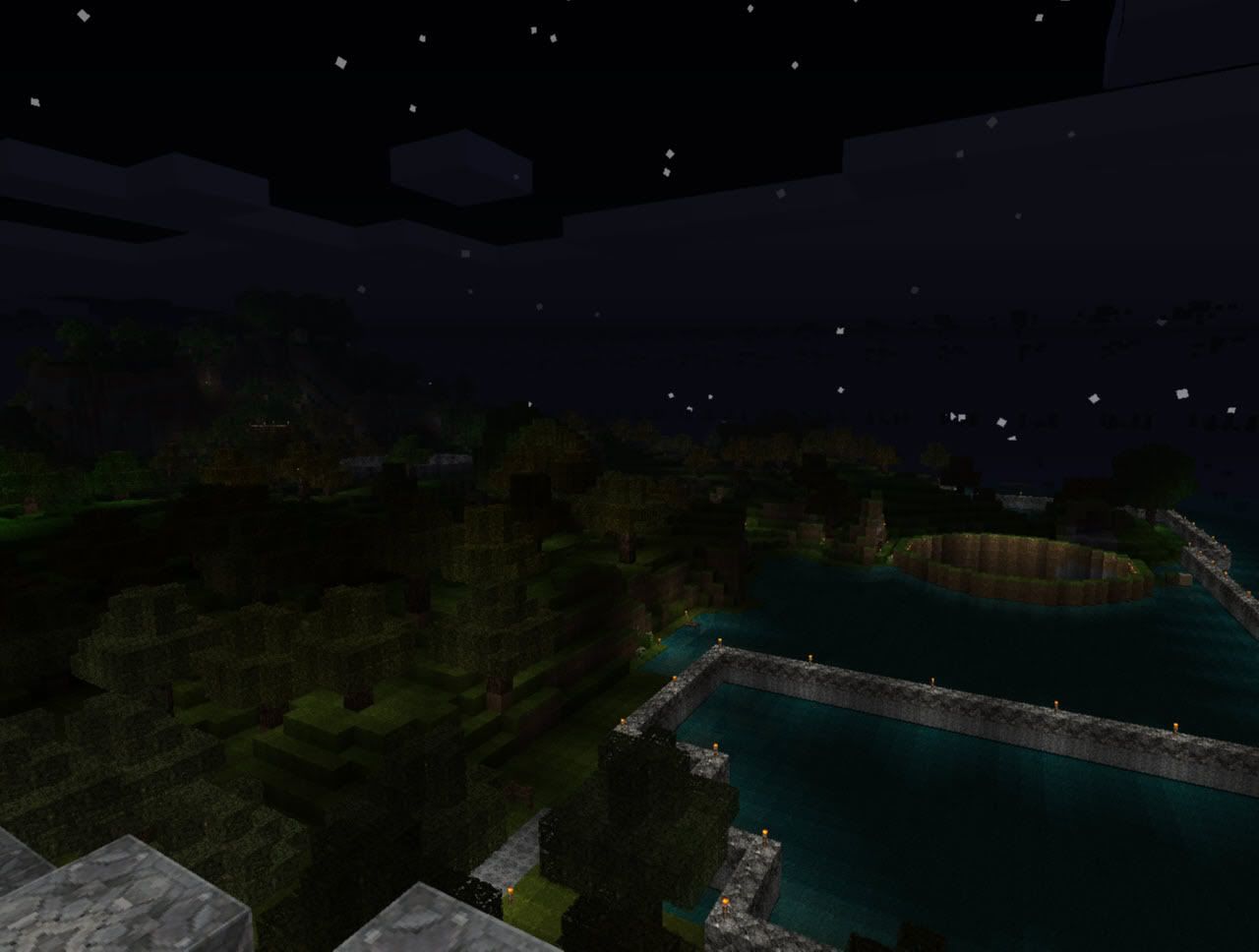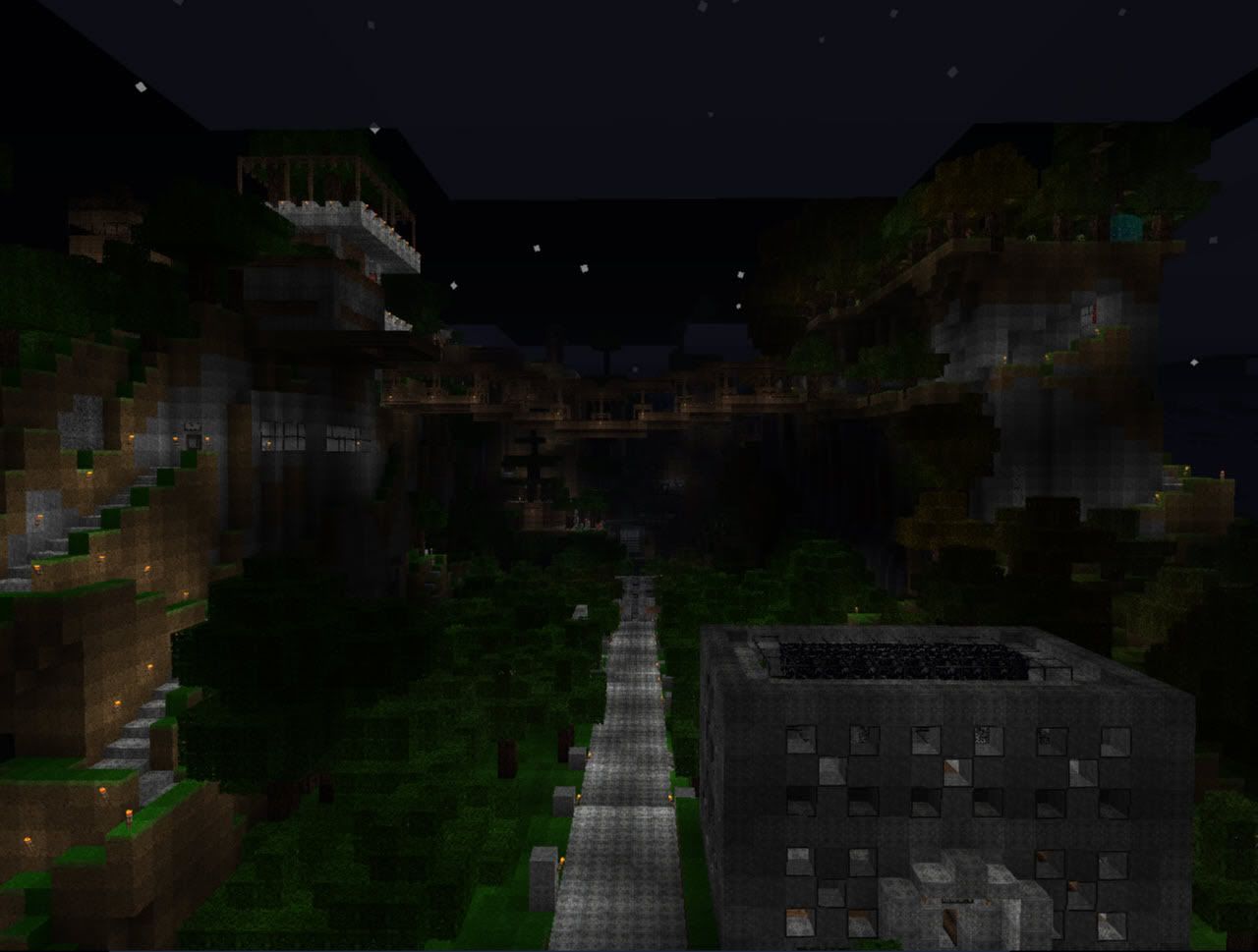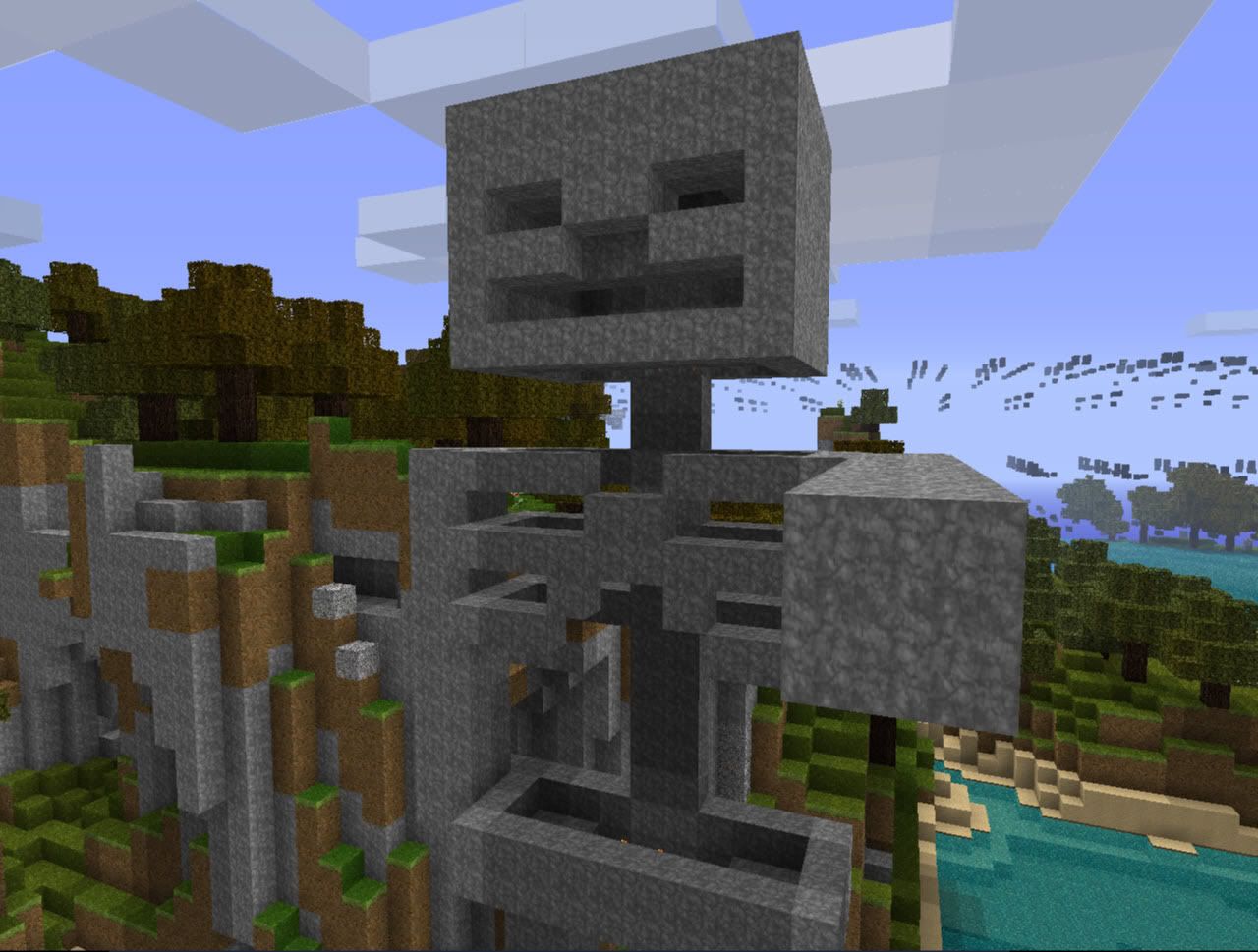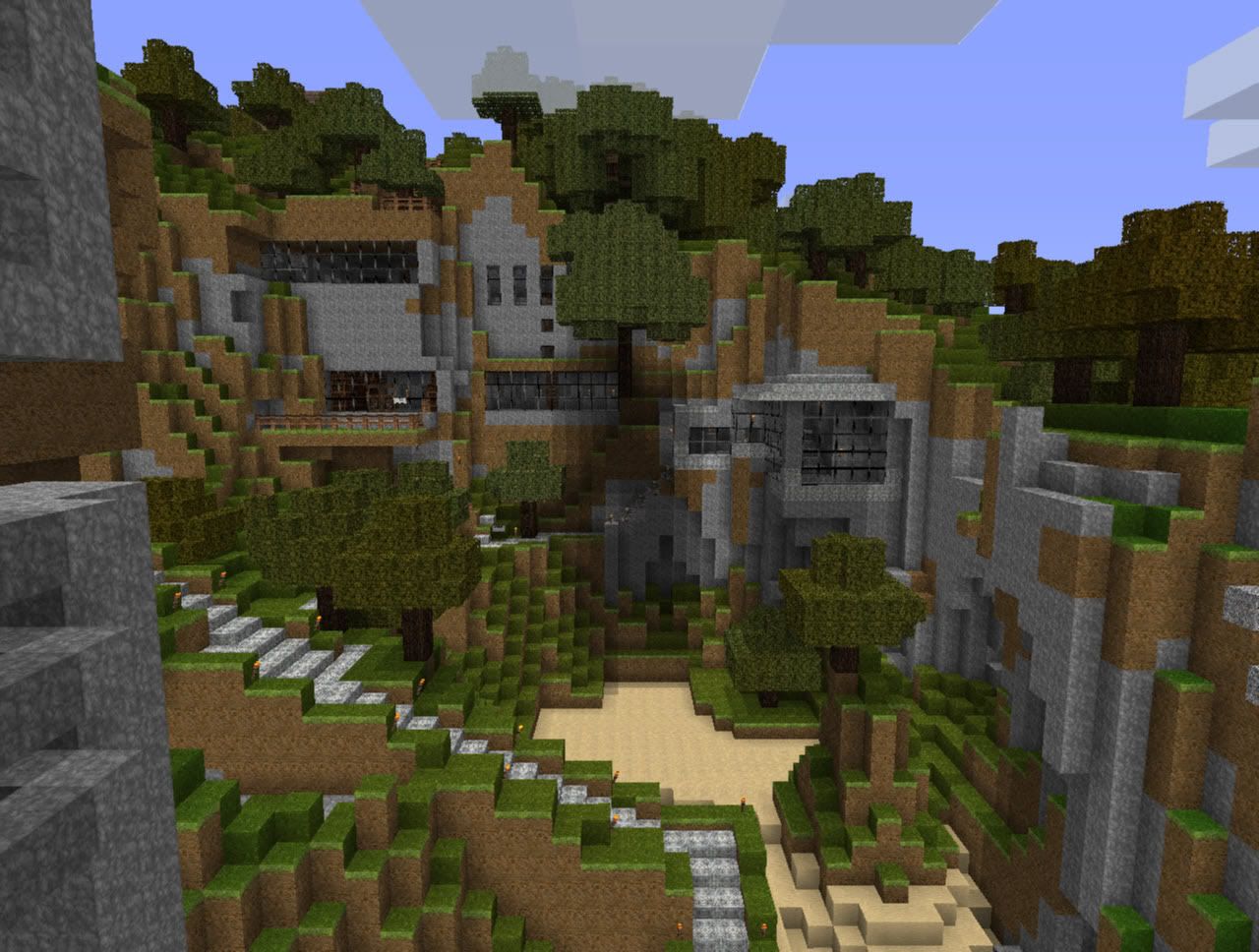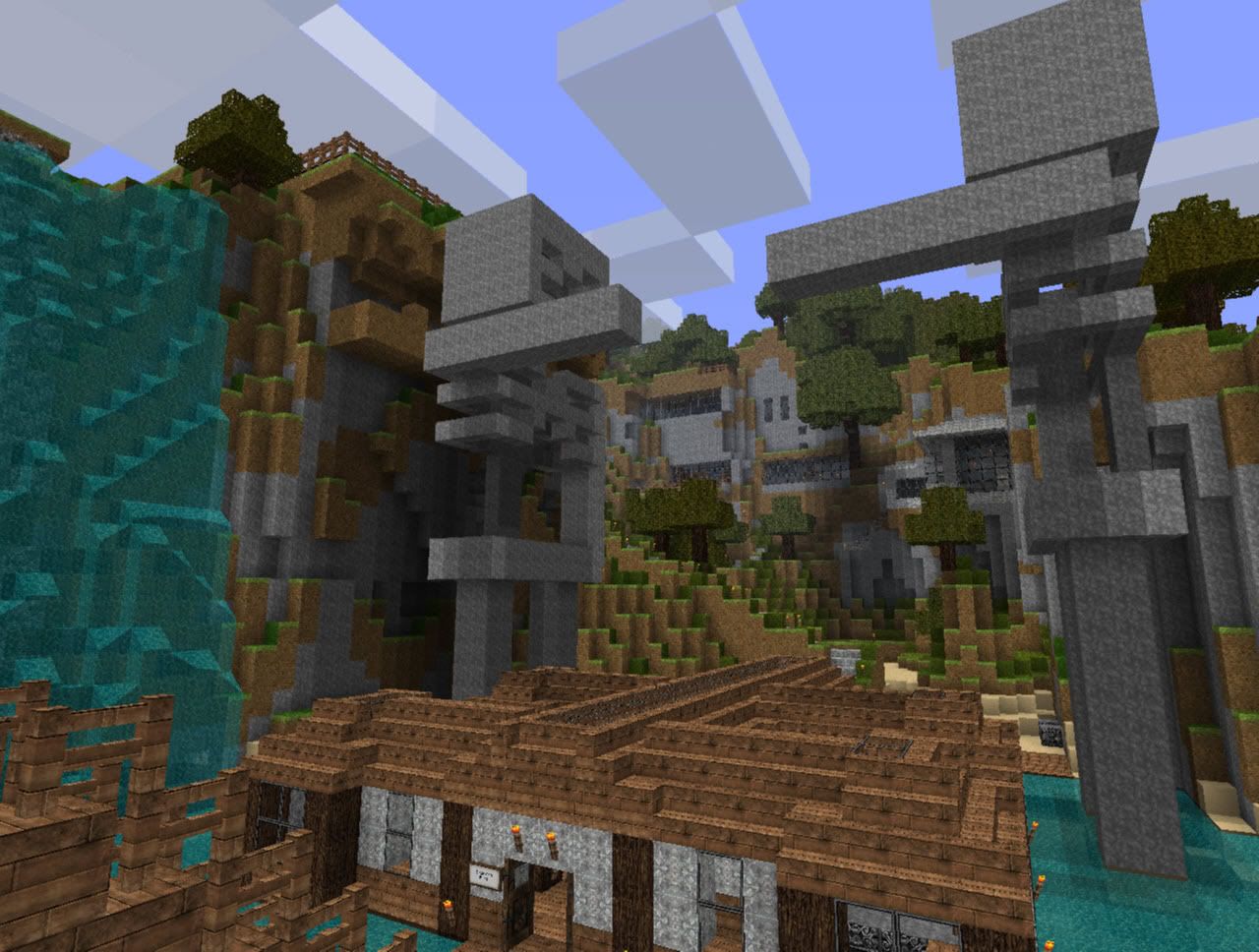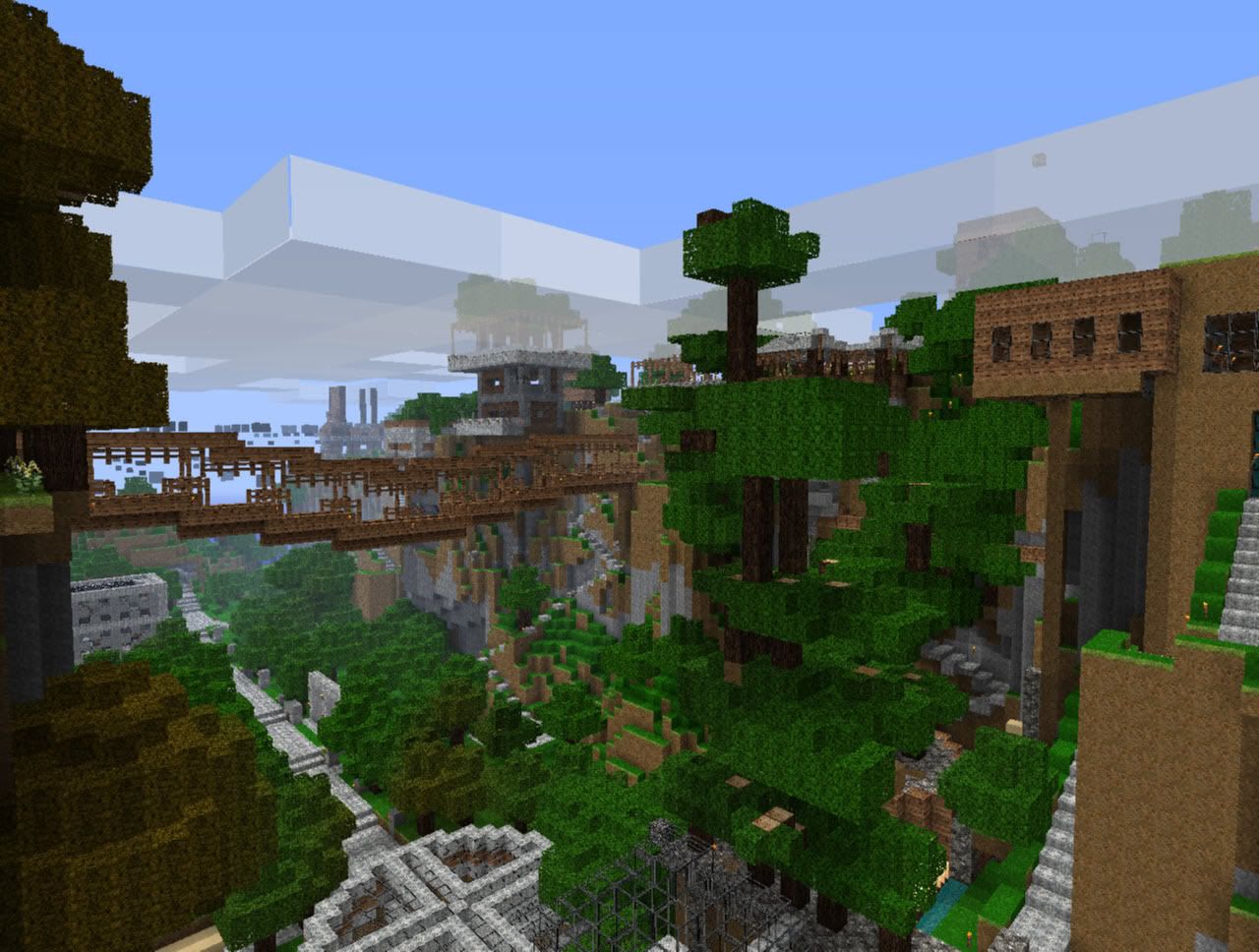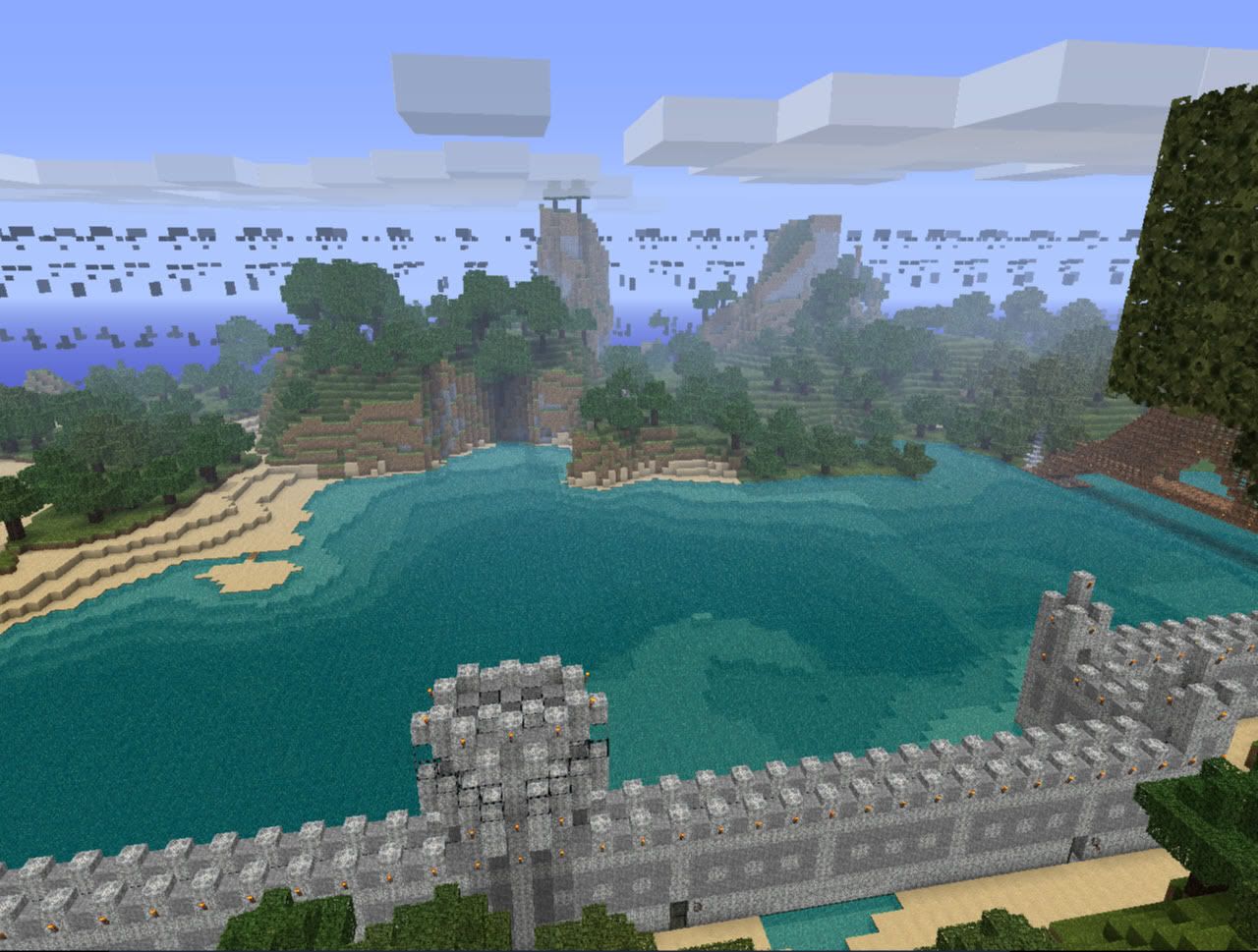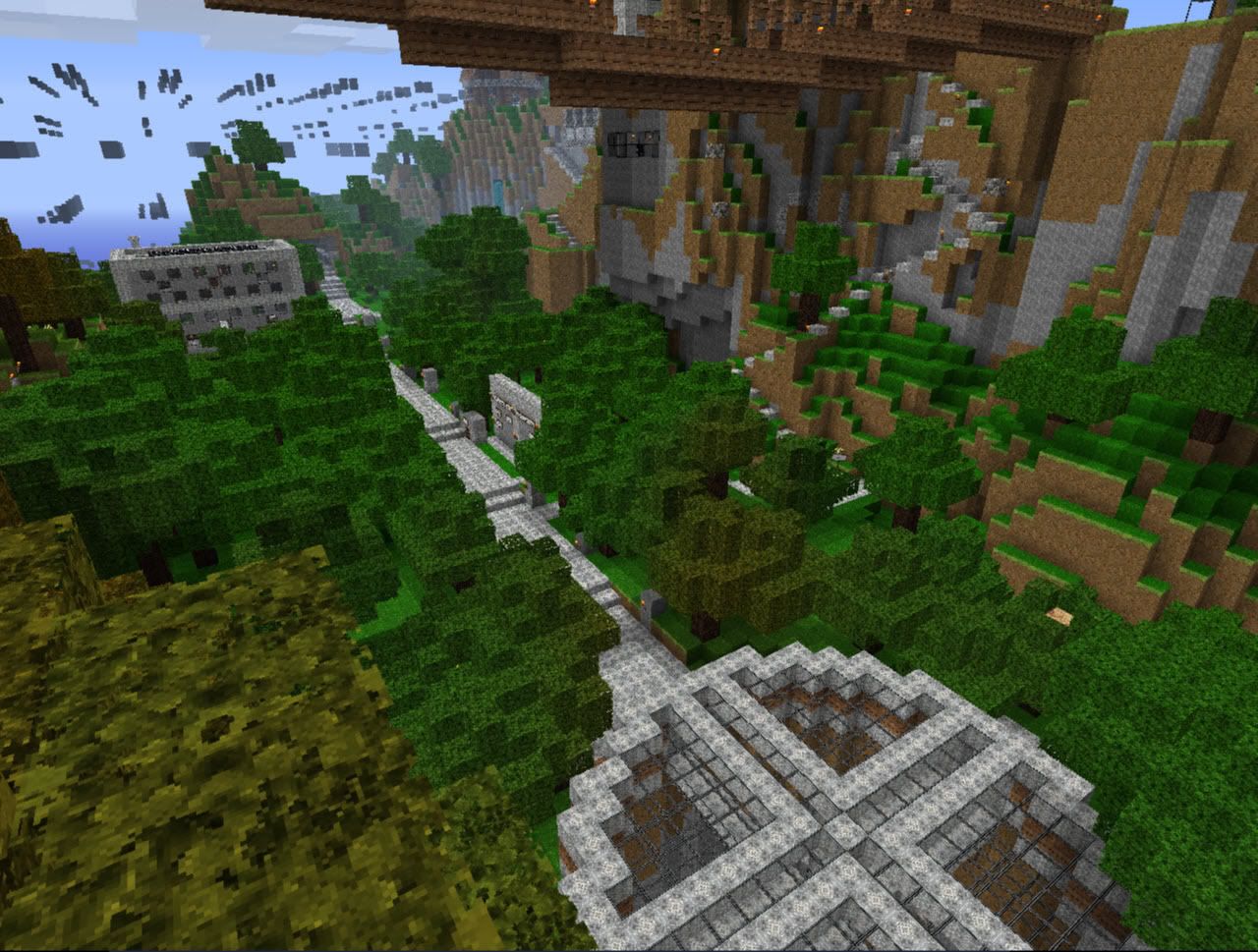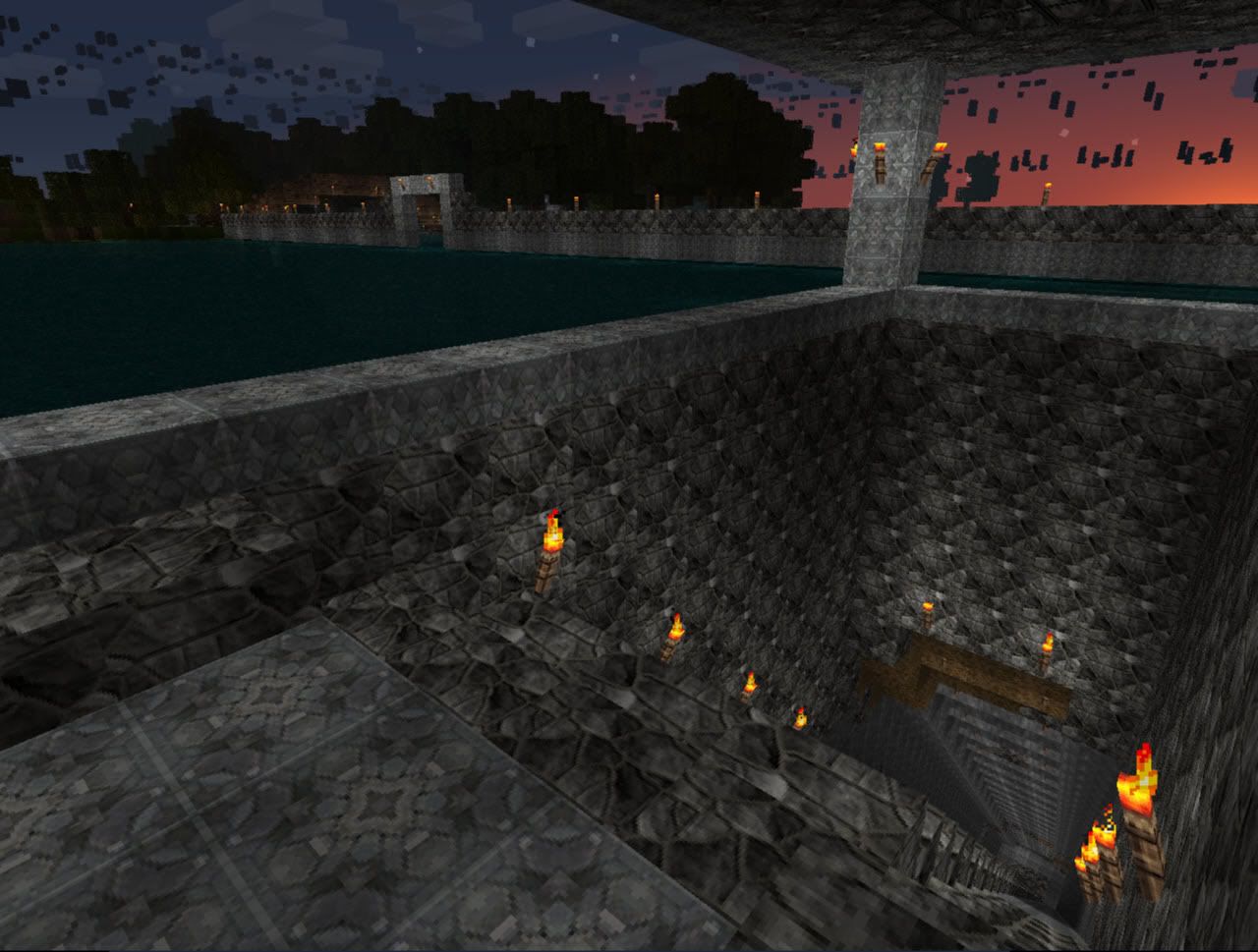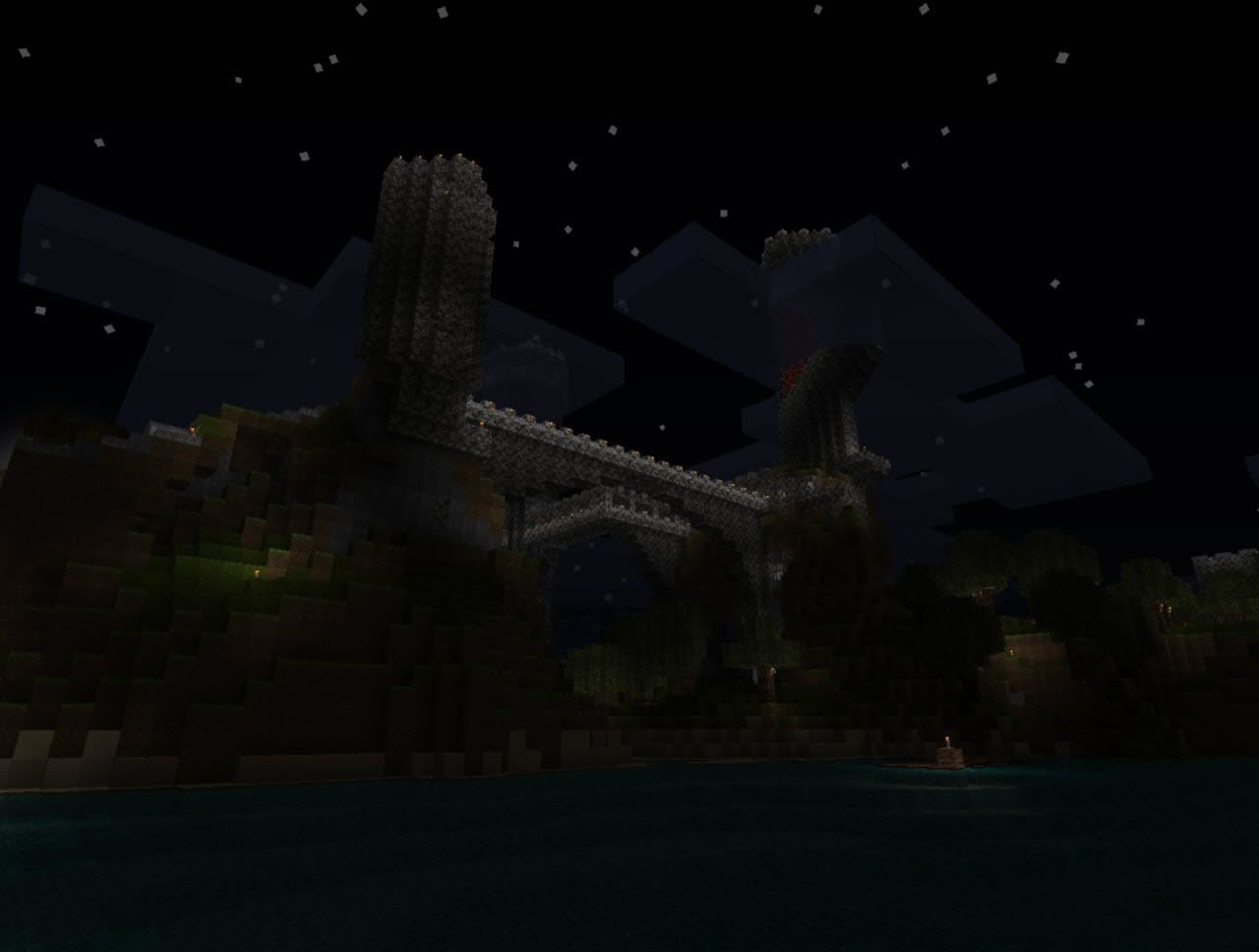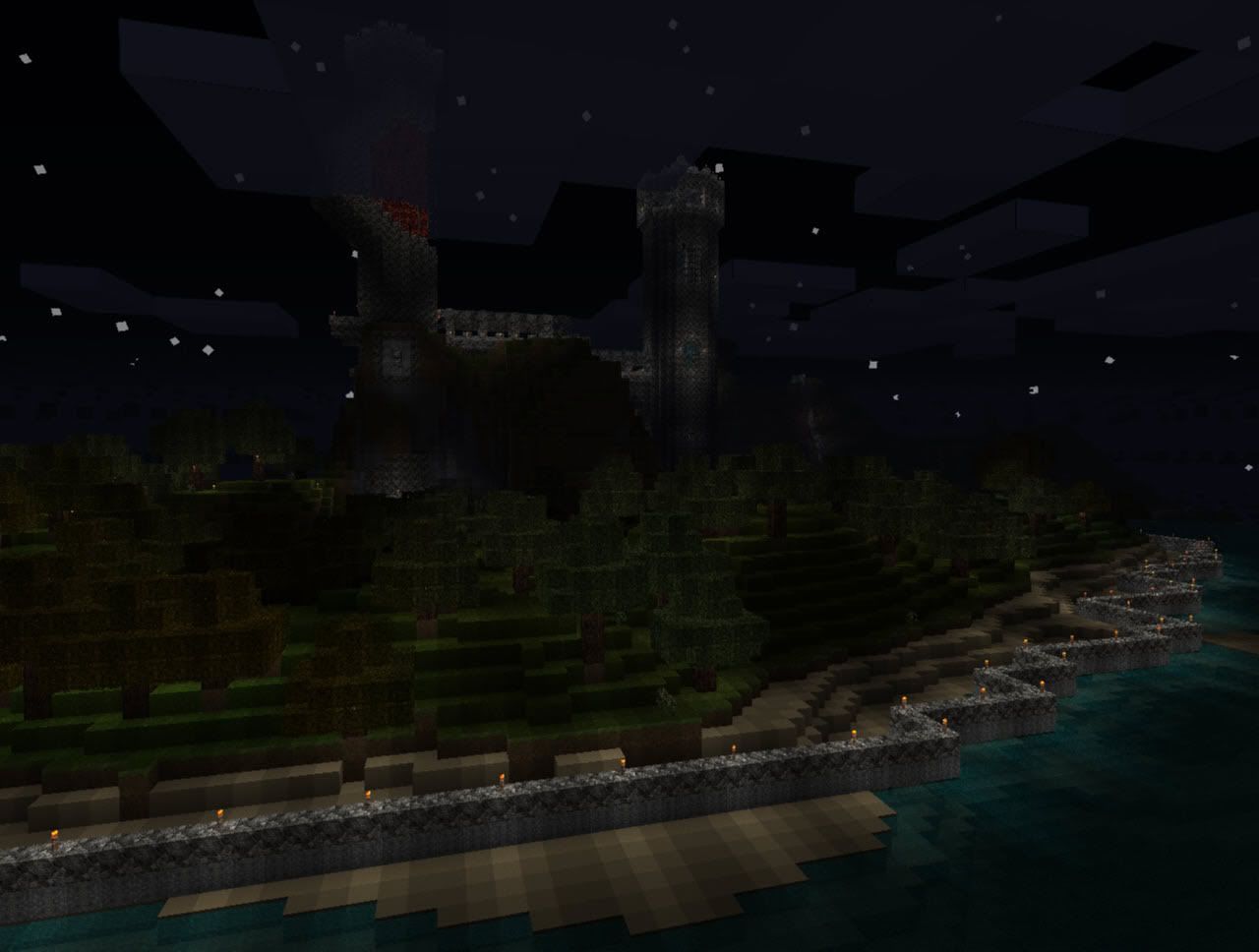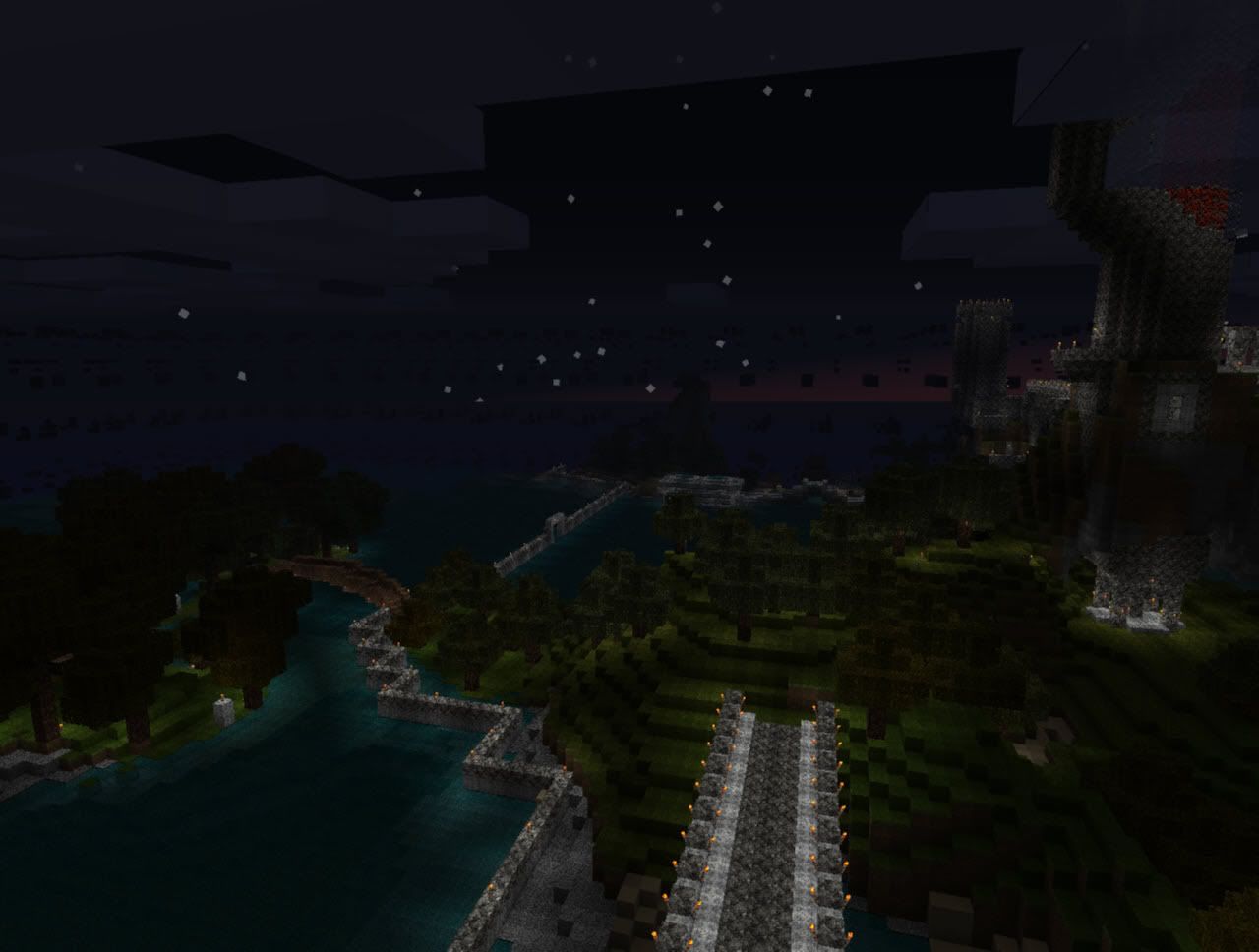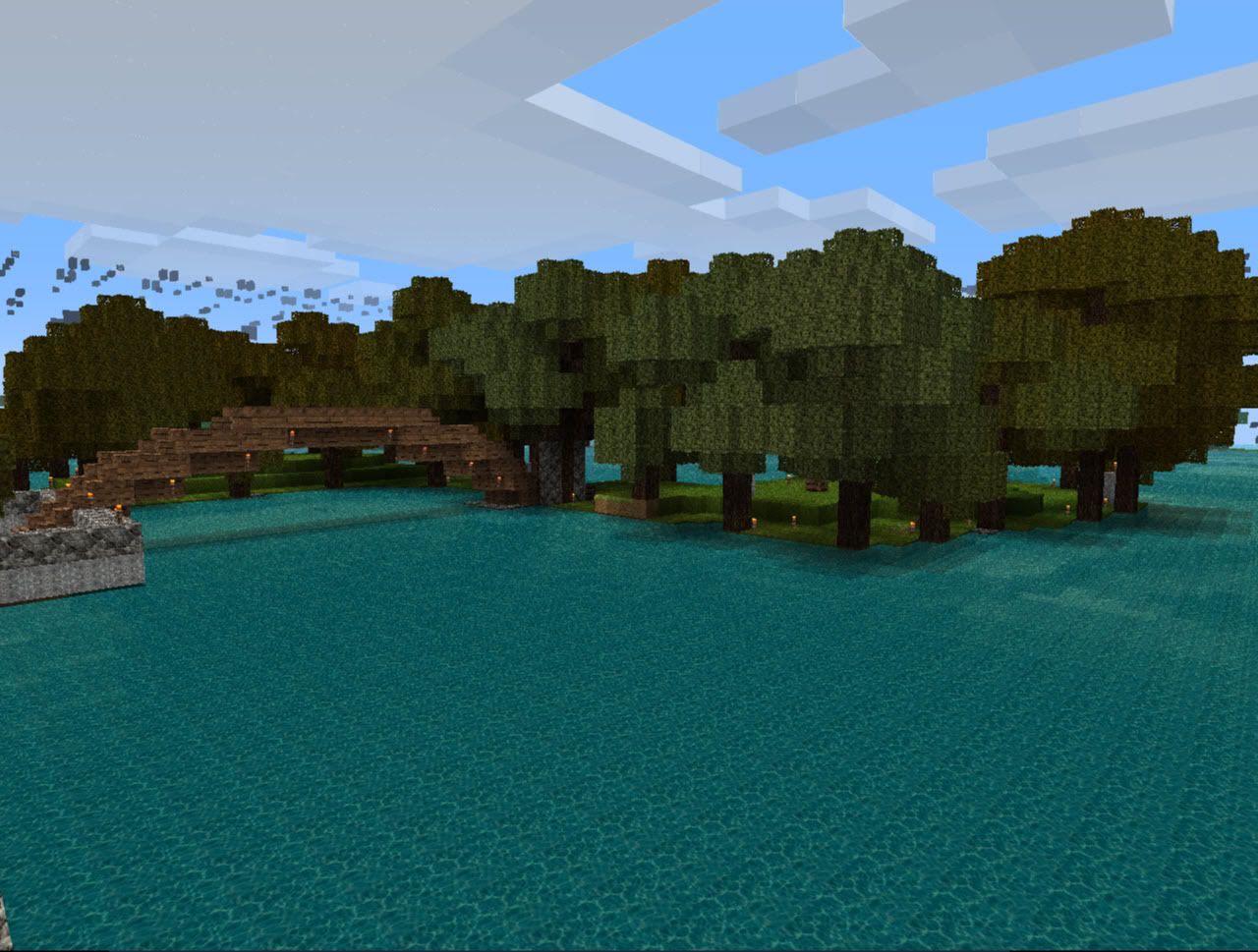 [code[/code]