Piginabag
Mathematical Dessert
Join Date:

1/9/2011

Posts:

320

Member Details
Dune - Desert survival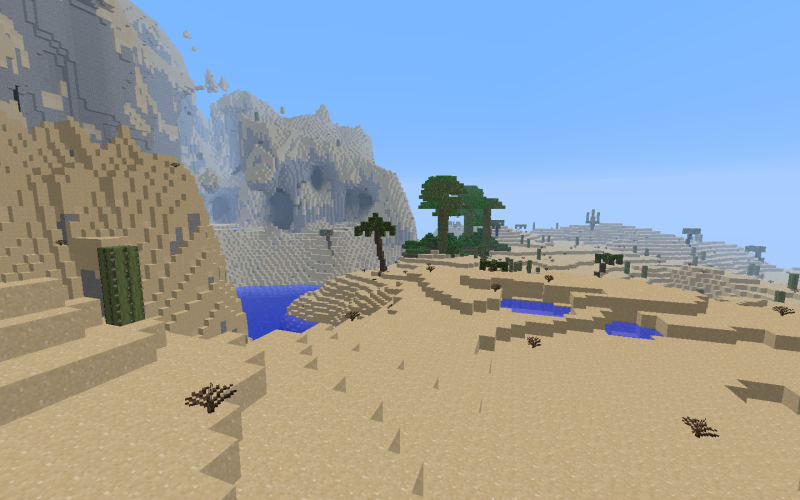 Are you looking for a tougher, sand in your face kind of server? Do you like to PvP in unique environments, searching for scarce resources while battling off ferocious monsters and hungry players? If this is the case, then this server is for you. Our map features custom generated desert terrain which is more than just miles of flat desert. There are palm trees, giant cacti, huge mountain ranges and pyramid dungeons, and very rarely the mythical mushroom biome – an important strategic resource. Band together with allies to start your own faction, and fight with others for control over the desert.
Factions PvP
Wood, Dirt and Mycelium are are resources
Dirt, grass and Mycelium can only be dug up with Gold shovels
Tougher enemies with better drops
Randomized dungeons
MoArrows - additional arrow types - type /ma help for info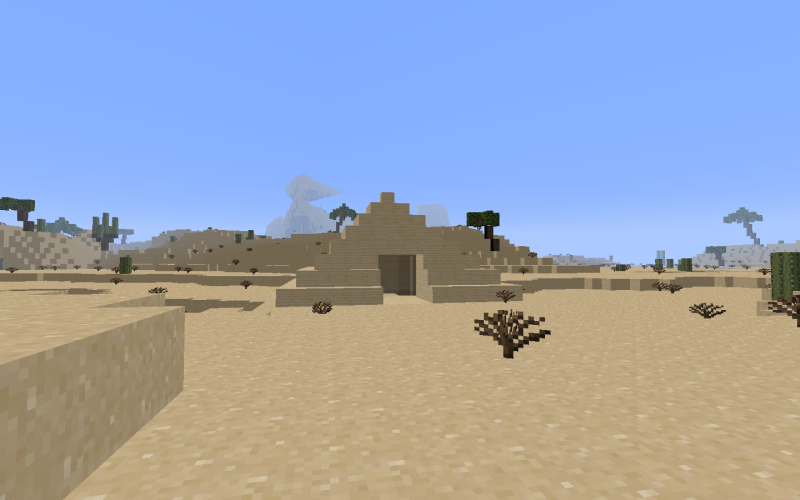 Bring a towel...
The monsters have been modified to fit into roles, to offer more of a challenge. Mining alone is dangerous. Zombies don't bite quite as hard, however they are much tougher when taking a sword to the head. Spiders do a lot more damage but are very fragile. Skeletons arrows have an armor piercing effect. Creepers remain mostly unchanged. Pig Zombies also lurk beneath far beneath the surface, hungry for the flesh of surface dwellers. These horrifying creatures are incredibly powerful but yield impressive loot.
New dungeons and shrines are added regularly in the world for new raiders or players to find. Look for pyramids, and bring some supplies with you, for it may be a treacherous journey.
The dungeons that are scattered around the world can range from easy to extremely difficult, however the treasure that lay inside worth the trouble.
Many resources that you have taken for granted are now a rare commodity that can be traded for gold or other treasures. You may be raided if you happen to have a wheat field, and someone is feeling hungry.
USEFUL LINKS AND RESOURCES.
FACTION COMMANDS
--RULES--
Be respectful
Use a bit of common sense
Listen to the admins
Do not spawncamp new players
No begging for Diamonds, op, admin, your items after you die, or any other sort of tomfoolery
Griefing IS allowed as in you can raid another's base. Don't go griefing spawn or the surrounding area
Do not set home in another factions base
Absolutely no modded clients, xray, or cheating of any kind
I owe a lot of thanks to Mysource for helping me with the terrain, though I spent a lot of time myself fine tuning it to my liking, and many hours designing dungeons and learning how to configure plugins. The server comes with a monthly fee and if you enjoy playing on it, consider donating! Any donations will help keep the server running, and keep me from being homeless.
You can send donations via paypal to
[email protected]