Piginabag
Mathematical Dessert
Join Date:

1/9/2011

Posts:

320

Member Details
Are you looking for a simple, yet difficult Minecraft PvP server? Are you getting bored of the same old minecraft terrain? The Cove combines PvP, island survival, and a difficult survival aspect into a minecraft experience quite unlike any other. Your task in these jungled islands is to survive. Become one with the wilderness, gather resources, and hunt down your enemies.
IP: 67.219.107.114:25580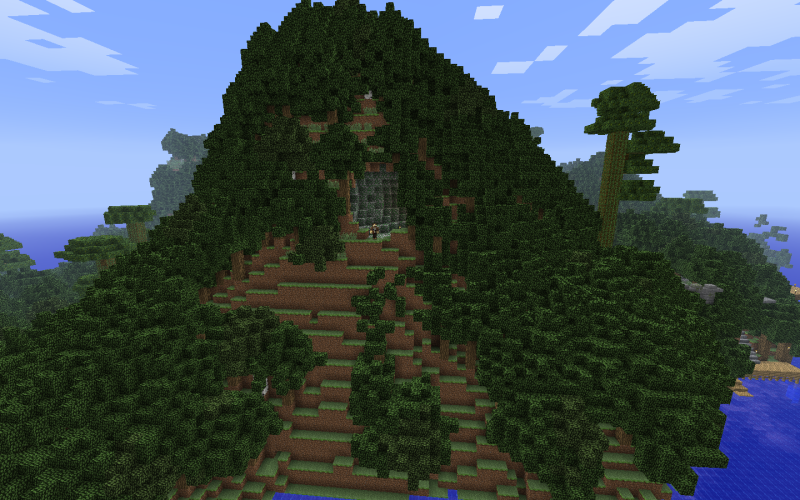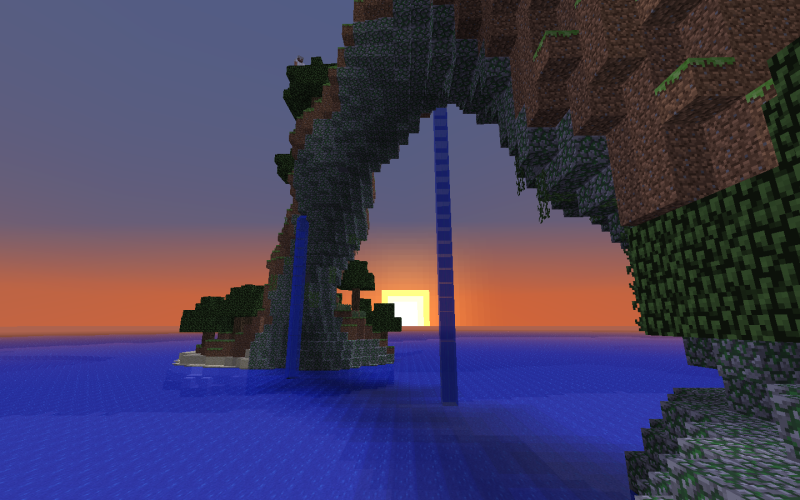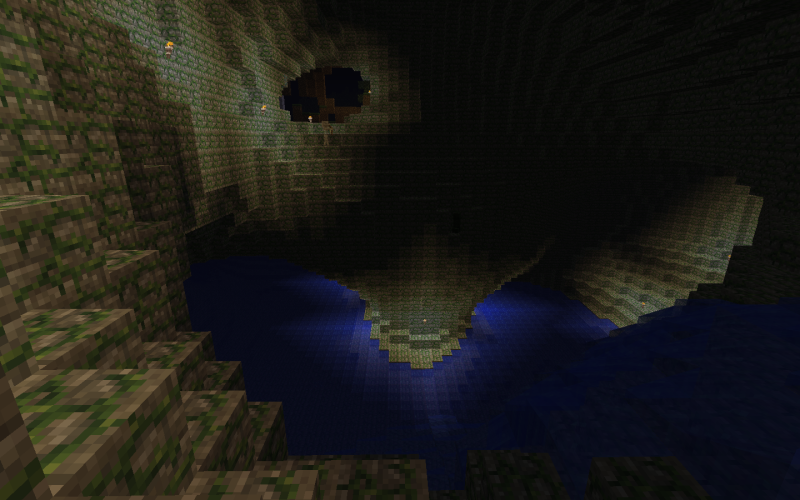 Some points of interest:
Ores are very rare in these isles. Interestingly, there is a lack of stone on the map. Stone spawns like any other ore, rarely and in veins. You may find that you actually have to use wood tools to start. Gold tools also have more value: Gold picks give a chance to gather additional ore and stone. Utilize all tiers of tools to better your chances of survival.
Monsters also have additional drops, such as food and torches. I won't spoil the surprises, find out for yourself.
Type /leadkills to see the PvP leaderboard.
Pumpkins give additional breathing time.
Many changes and additions will be coming in the near future.
NOTE: If you find lapis ore, please tell an admin. We'll use unheard of levels of wizardy to turn it into stone.
Donations:
If you'd like to donate to the server, we will love you forever and ever. Send donations via paypal to
[email protected]
.
A donation of 8$ recieves a once-a-day starter kit, and the /sethome command.
RULES:
No hacks of any kind
NO XRAYING. I will find you and rip out your jugular.
We have plugins to track an identify xrayers.. you have been warned.