namone
Diamond Miner
Join Date:

10/31/2010

Posts:

791

Member Details
We Have a Whitelist! Apply and I will PM the server IP to you.
Why should I join this server? This server is a great, lag free server, with a great team of admins that want the best for you.
Is there PvP? Yes, PvP is allowed, however Griefing is NOT tolerated.
What happens if I break a rule? You will be given 3 warnings, and then permanent ban.
No Griefing
Listen to admins
Don't Hack

Whitelist Application
IGN(In Game Name):
Age:
How long have you played Minecraft:
Have you ever been banned:
Why do you want to join this server:
Again, if you are accepted I will PM you the IP.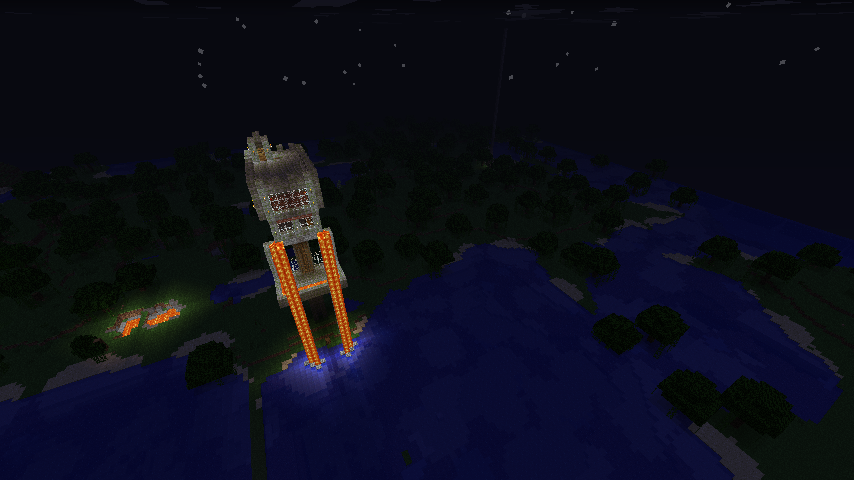 A castle built by user 'Tywuzhere'