savior67
Iron Miner
Join Date:

4/30/2011

Posts:

266

Member Details
Welcome to OmniCraft
Server Ip Address located at the bottom, be sure to visit us at omnicraftsurvival.webs.com



Looking for a community of helpful fun players where you can build with a carefree attitude? Then this is the server for you! Griefing is absolutely intolerable as well as flying, x-ray, or any other client-side mod.
Omni-Craft is a 4 month old Bukkit server that just upgraded to 24/7 VPS hosted by Brohosters. We are looking for good players to populate/create towns and just have fun. Players have nearly complete freedom to build what they want, where they want, while also respecting the boundaries of any inhabited towns.
We now have StyxSpace which allows players to travel the galaxy stripping planets of their resources using their own aircraft!
Our map is custom, created by salexp, it is a 21600×10800 scale map of the world, each block equaling 1 sq nautical mile. I've included a pic to show you the detail of the map, this pic is actually an above view of it.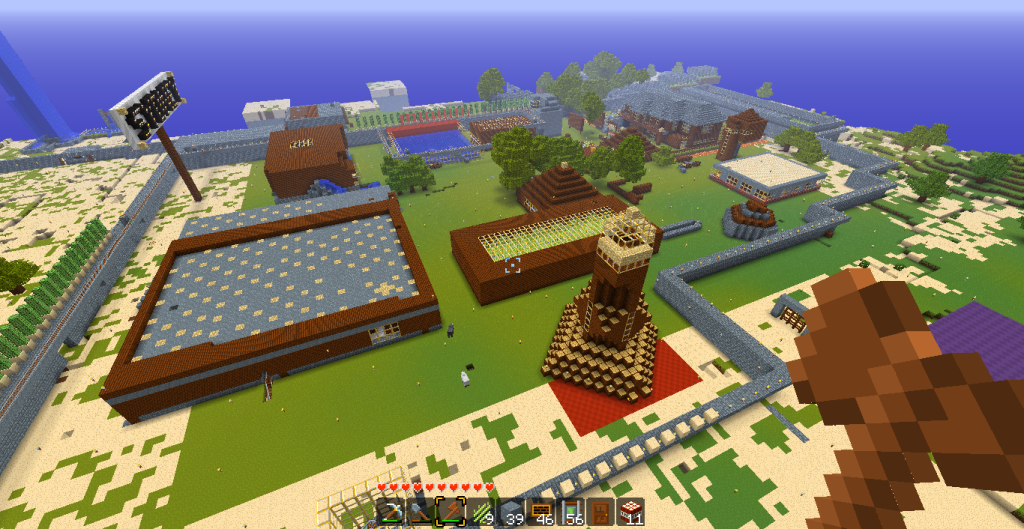 Plugins
include, but are not limited to, EpicGates, StyxSpace, Sprint, Essentials, Precious Stones, Falsebook, Lockette, mcMMO, permissions, and worldguard.
The current ranks are:
http://www.prolificcraft.com/
" target=""