Jammak
Stone Miner
Join Date:

7/31/2010

Posts:

78

Member Details
I made a decent castle and the outlining of the kingdom below it, and thought it'd be pretty fun for an RP server to use. However, it's not entirely done :sad.gif: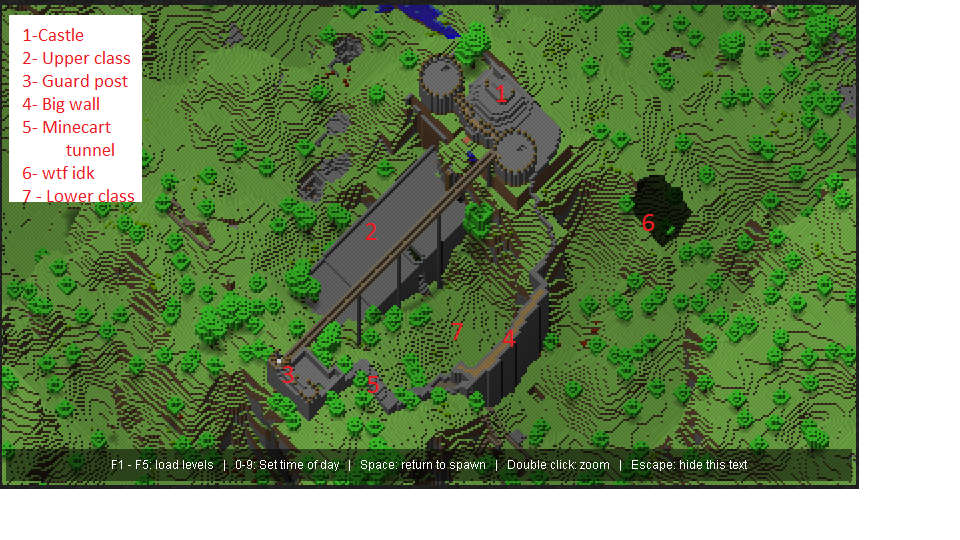 Overview of the area so far
So the point of this thread -
Would anyone care to join me on my server which is hosting this map to help me finish/work on it, there's a lot to do but I think it'll be worth it :biggrin.gif: I can host it with no lag for about 7 people from my desktop with 2mbps up. Not the greatest but it'll work (:
Also - any RP servers/hosters out there that would like to use this map when it's completed? There'll be upper class sector, lower class, hunting grounds and hopefully farms. I've modded the spawnpoint to be in the castle as well, so you don't have to make the ridiculous trek, nor worry about making a massive road.
EDIT:
updated picture of area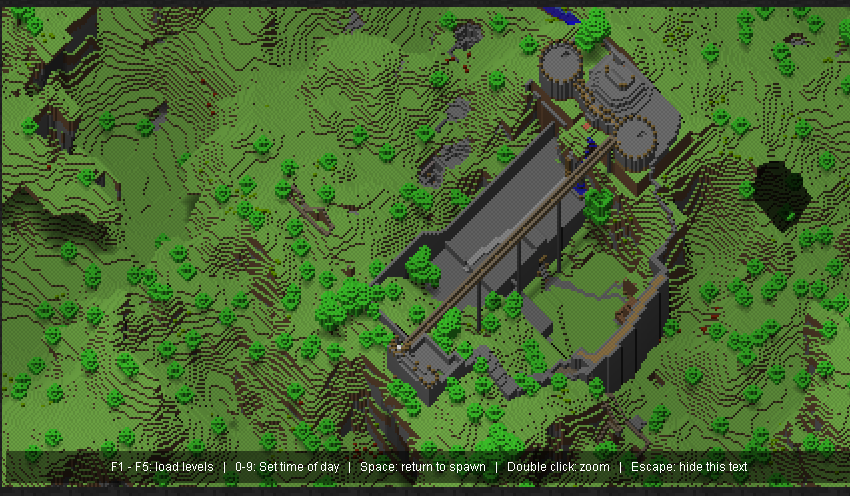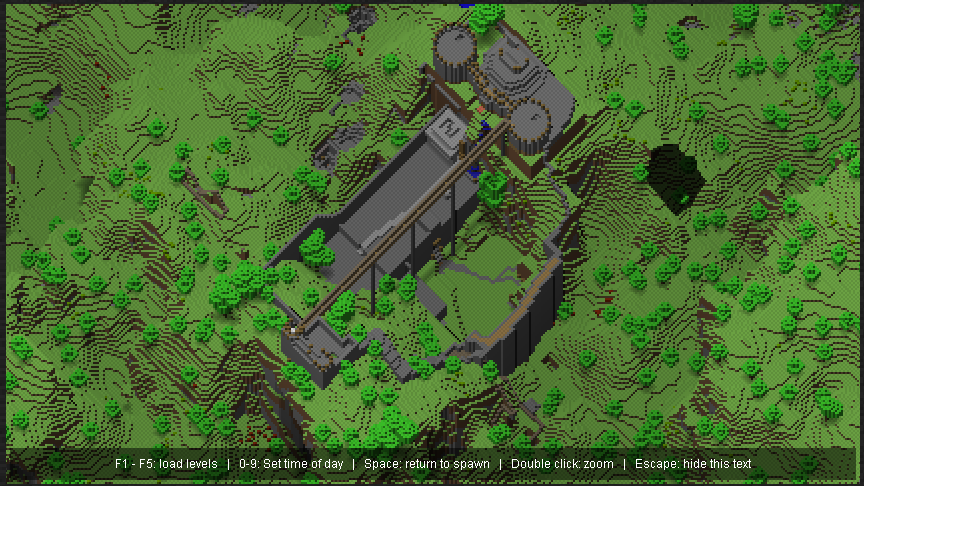 the temple of NOTCH. Lol. So much freaking cobblestone D: I replaced all the walls with smoothstone (over 200 coal was used i think), then I made atleast 100 stairs, 72 iron. Turned out really neat ingame though. One more thing off the list :biggrin.gif: