papab3ar
Carpenter
Join Date:

12/18/2010

Posts:

38

Member Details
I've been working on a server idea (with the help of friends) that I have seen on here before but has either never been finished or done to what i feel it could be like. I have always liked fallout and how massive a world it was but i hated how i was the only real person in that world and I figured with minecraft that I would be able to create something fallout like to enjoy with friends. I've made a collapsed starting vault that is the starting spawn point. Also I've made a subway, and a small city with a sewer system. I have also made a my smaller version of megaton and a lot more. But ill save that for later. But I would like to show some of the progress I have made and get ideas on what everyone thinks should be added or there thoughts on what I have done so far.
Starting Vault
View of the City
"megaton"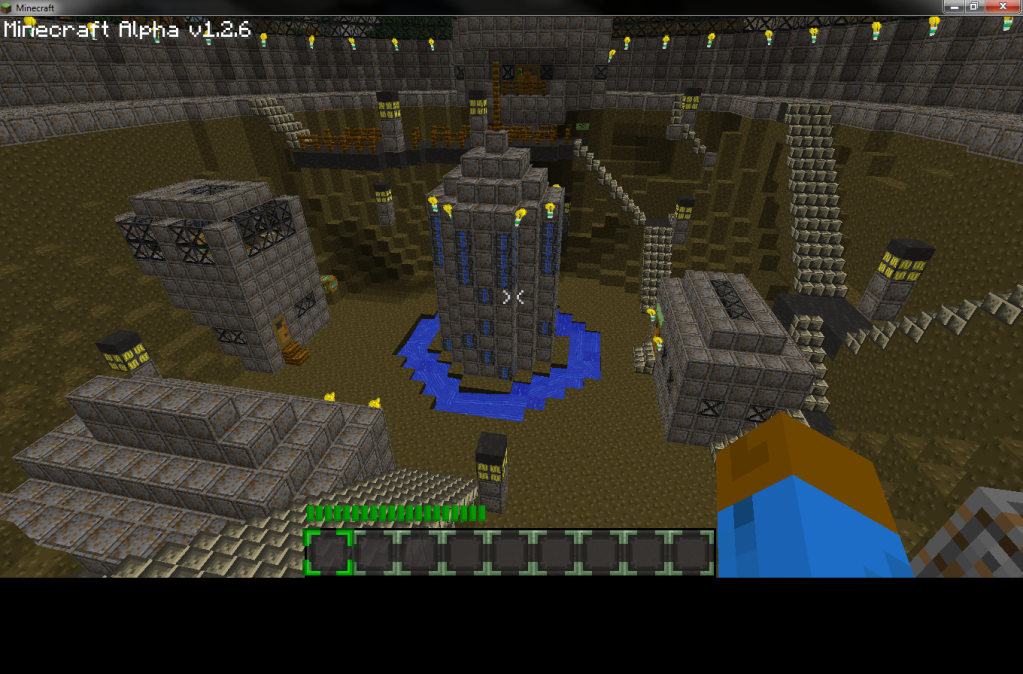 Inside view (not done yet)
Sewer Entrance
Subway terminal
Also with modding i would like to get npc's, money system, some type of level and/or perk system and much more to get a real fallout feel.
(And all the pictures were taken using nukacraft texture pack)
So let me know what you think and if you have any idea's. Thanks in Advance